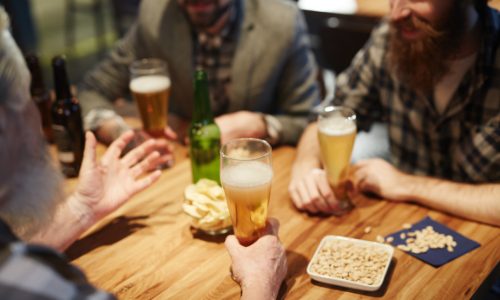 Round 3 has ended and you are gearing up for the halftime question. You have knocked out the first half with flying colors, and the anticipation is growing for the rare feat of a perfect score. Randy, your team's sports buff is out sick tonight and everyone at the table is praying that the dreaded category doesn't present itself.
"Ladies and Gentleman, the category for our halftime question tonight is… Geography." A sigh of relief can be heard from all of the members of your team as you wait to hear the question.
Just like Randy, every trivia player has a category that they hope comes up each time they play. Most players also have a category that they despise–an Achilles' Heel, if you will. So where do these categories come from, and how will you know when to expect your favorite?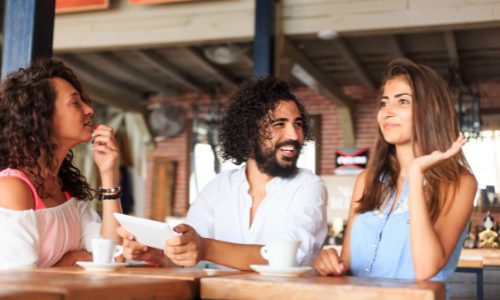 The categories are selected to cater to the folks who play Trivia, and, if we complete the brewing process correctly, you won't know when to expect your favorite. We use a system to spread out the categories each week. It is also important to keep games as random as possible.
Another factor that comes into play with categories is an overall view of the Last Call Nation of teams. As a host myself, I have come across quite an array of players.  I have run into a 12 or 13 year old who knew almost everything, and a 40 something mother that was excited when we asked a question about Wu Tang.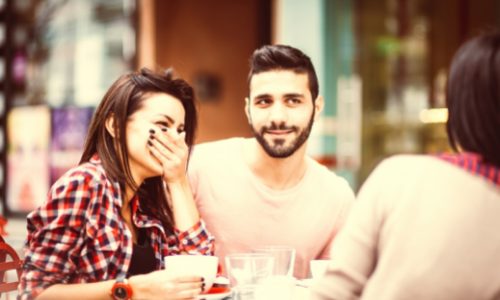 Having this melting pot of players lends the ability to pull questions from all aspects of life in order to make a great trivia show.  It also creates the potential of presenting Trivia questions that are tough for certain folks. There is a fine line that we try not to cross on the writing team when it comes to questions that might be just right for some, but just a bit obscure for others.  It is important that everyone playing Trivia is having fun.  
Each week, we look at the categories used in recent shows for each day of the week to ensure a variety in categories of halftime and final questions as well.  We know that the sports buff won't always be there and that a sports halftime or final each week would make for less fun and fewer points.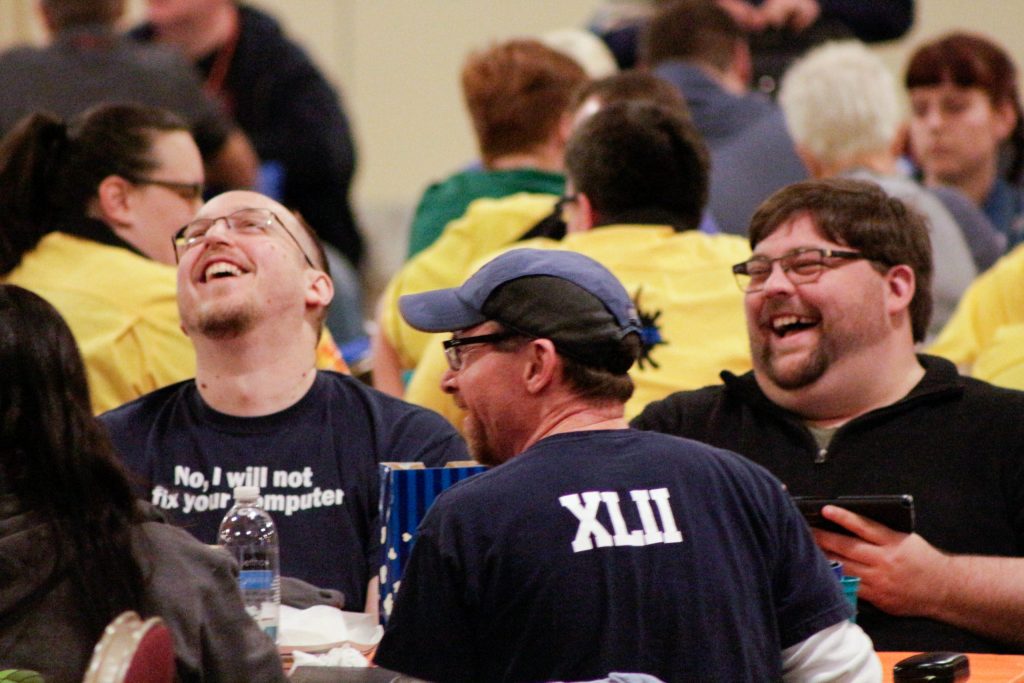 Ludimentis [Game of the Mind]
So how does this all work into the bigger events such as the City Tournaments and Ludimentis? Well, I am glad you asked. If you have been to any of the finals recently, you may have noticed that the final question is drawn from multiple categories. This is done to give everyone a fair shot, without worrying about the entire question being a category with which a specific team does not have the best luck.