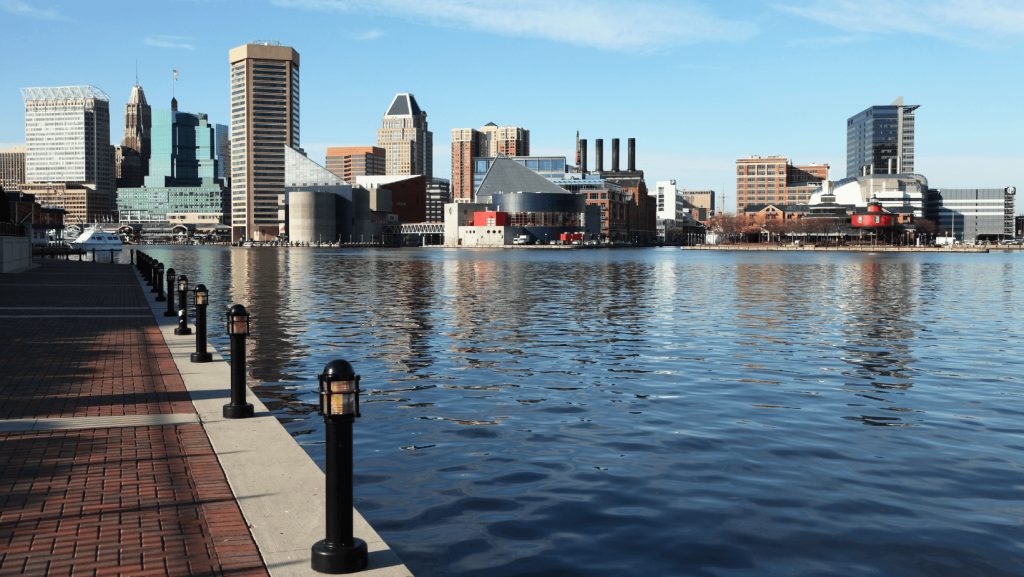 Early Life of Babe Ruth
Babe Ruth was born on February 6th, 1895 with the given name George Herman Ruth Jr. He had a difficult childhood and his humble beginnings would further contribute to his status as an incredible success story later in life. Both of his parents came from working-class families. His father was kept busy as the owner of a saloon in a bad neighborhood in Baltimore and his mother was often in poor health.
Without parental guidance, Ruth roamed the streets in his youth, engaging in petty thievery and having several run-ins with the law. In 1902, he was sent to St. Mary's Industrial School for Boys, an asylum for delinquent children. When his mother died from tuberculosis in 1912, he became a permanent ward of the school.

Baseball offered Ruth an opportunity to escape poverty. While a teenager at St. Mary's, he became known locally for his baseball-playing prowess. In 1914, the owner of the local minor league Baltimore Orioles franchise, Jack Dunn, signed him to a contract for $600. He earned his famous nickname "Babe" shortly after when a sportswriter referred to him as one of "Dunn's babes."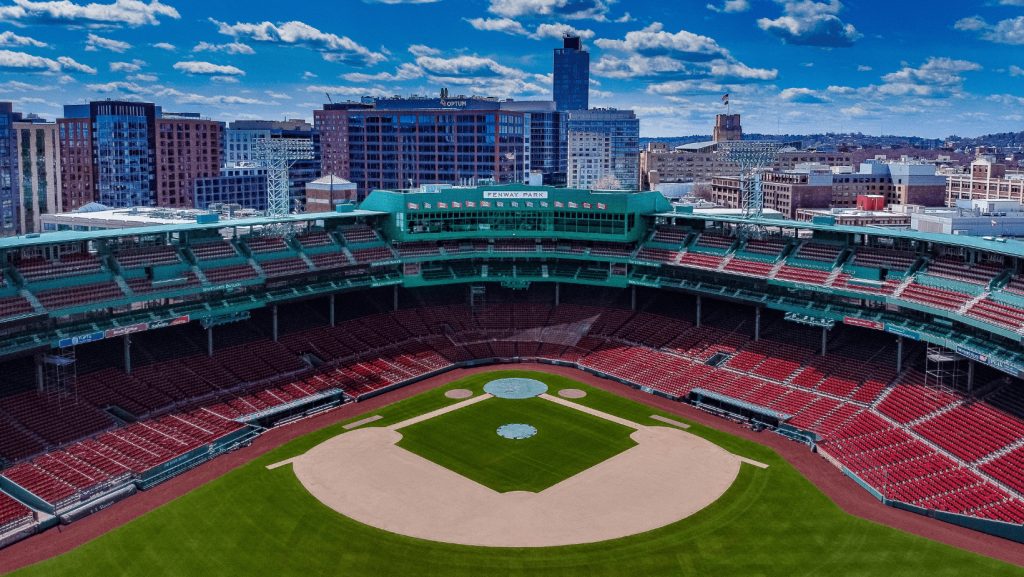 Boston Red Sox
Babe Ruth didn't spend much time in the minor leagues. By the end of the 1914 season, his performance as a pitcher was so impressive that Dunn sold him to the Boston Red Sox.  Ruth made his major league debut at Fenway Park on July 11th, 1914 as a starting pitcher. He pitched seven innings for the win but was 0-for-2 at the plate, striking out against Willie Mitchell in his first major league at-bat.
Ruth quickly became the best left-handed pitcher in the league. Between 1915 and 1919 he won 87 games for the Red Sox. He also boasted a stunning earned run average of only 2.16, won three World Series games, and set a record for most consecutive scoreless World Series innings by pitching 29 2/3 straight shutout innings.
But as impressive as Babe Ruth was as a pitcher, the Red Sox also began to take note of his talent at the plate. As a result, they began transitioning him to the outfield to allow him more plate appearances. In what is arguably the most famous transaction in baseball history, Red Sox owner Harry Frazee sold Ruth to the Yankees for $100,000 following the 1919 season.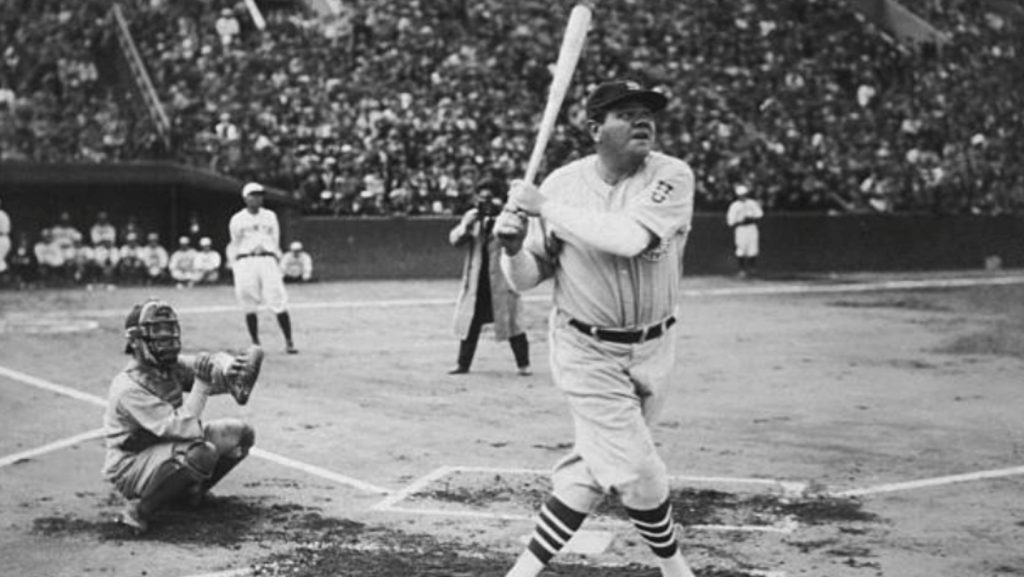 Legacy of Babe Ruth
During his first season with the Yankees, Babe Ruth hit 54 home runs, shattering the previous single-season record he had also set. Thanks to his unmatched talent, sportswriters coined him the "Sultan of Swat" during the 1920 season. He once again topped himself the following year, hitting 59 home runs with 170 RBIs.
While his performance in the next few seasons saw peaks and valleys, he returned to his former prowess in 1926. And in 1927, Babe Ruth teamed with Lou Gehrig to form the greatest home run-hitting duo in baseball. The two were the heart of the 1927 Yankees team – nicknamed Murderer's Row – which is regarded by many baseball experts as the greatest team in the history of the game.
Babe Ruth retired in 1935 after a partial season with the Boston Braves, ending his 22-year major league career with 714 home runs. In 1936, sportswriters selected him as one of five charter members of the newly established Baseball Hall of Fame in Cooperstown, New York. Ruth was a major figure in reshaping baseball gameplay, ushering in an offensive revolution.