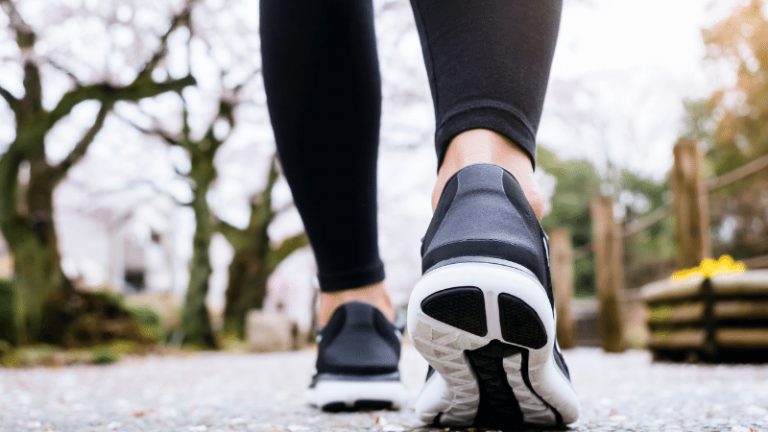 If you're ready to get started on your fitness journey, it's as easy as lacing up your walking shoes. Of those who regularly participate in physical activity, 30% walk for exercise. This is the most common form of exercise, followed by weightlifting at 8.9% and running at 8.8%.
Walking can even take some athletes all the way to the Olympics. Race walking made its Olympic debut as a standalone sport at the 1908 Summer Olympics in London. Currently, there are three race walks held at the Olympics: a men's and a woman's 20-kilometer (12.4-mile) race, and a men's 50-kilometer (31-mile) race.
During the races, athletes must follow several rules to ensure their gate remains at a walk the entire time. Athletes must always have one foot on the ground and their leading leg must remain straight until it passes under their body. Even with these constraints, Olympic race walkers are regularly able to break seven-minute miles.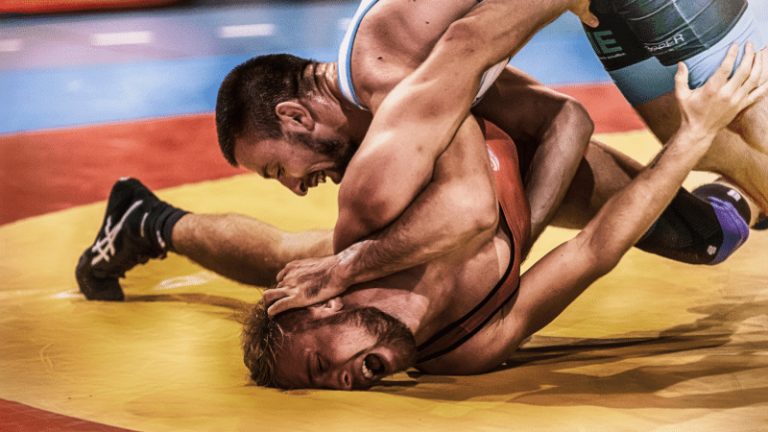 On the other end of the spectrum, one of the least common forms of physical exercise is wrestling, as only 0.1% regularly participate in the activity. 
But even though few participate in the sport on a regular basis, it has a rich history. Carvings and drawing discovered in Europe that are estimated to be between 15,000 and 20,000 years old depict wrestlers in hold and leverage positions.
Wrestling was on the shortlist of events present at the Ancient Greek Olympic Games. Matches were often brutal and rules were limited to the forbidding of biting and attacking the genitals. Some wrestlers would even snap their own fingers or arms to escape holds.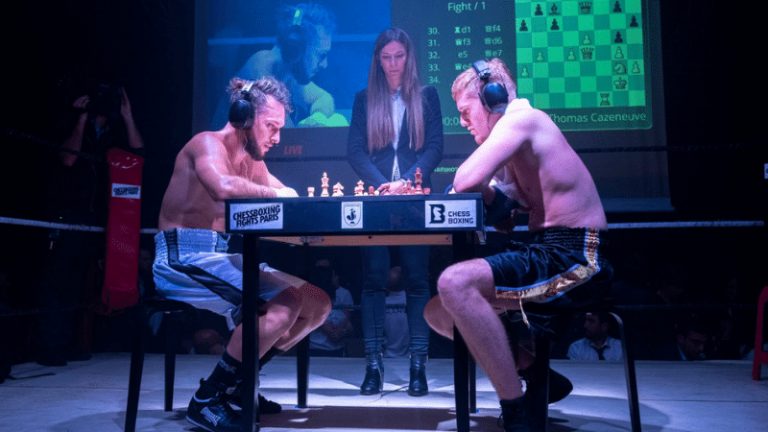 Want to exercise your mind and body? Well then, chess boxing might be right up your alley. Chess boxing is, oddly enough, exactly what the name suggests. A competition consists of 11 alternating rounds of chess and boxing. The winner is determined by checkmate or knockout. If neither is achieved, the boxer with the highest number of points wins.
Chess boxing was invented in 1992 by French artist Enki Bilal, who thought it up for his comic book, Froid Équateur, but the first real-life bout didn't take place until 2003 in Berlin. 
The sport is now governed by the World Chess Boxing Organisation, whose motto is, "Fighting is done in the ring and wars are waged on the board." Take that sentiment in 2021!