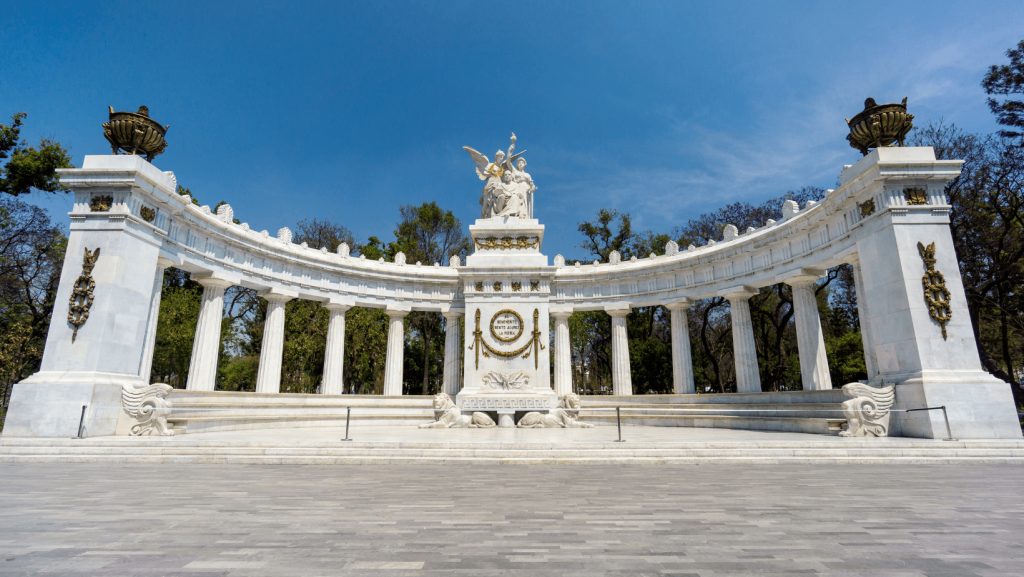 Contrary to what many people think, Cinco de Mayo is not Mexican Independence Day. It commemorates Mexico's success in a single battle of the Franco-Mexican War, which was seen as a great symbolic victory for the country over France.
In 1861, Benito Juárez, a lawyer and member of the indigenous Zapotec tribe, was elected president of Mexico. Years of internal fighting had left the country in financial ruin, and the new president was forced to default on debt payments to European governments. In response, France, Britain, and Spain sent naval forces to the city of Veracruz to demand repayment. 
Britain and Spain quickly negotiated with Mexico to remove their forces. But France, ruled by Napoleon III, saw this as an opportunity to carve an empire out of Mexican territory. Late in 1861, a French fleet stormed Veracruz, landing a large force of troops and driving President Juárez and his government into retreat.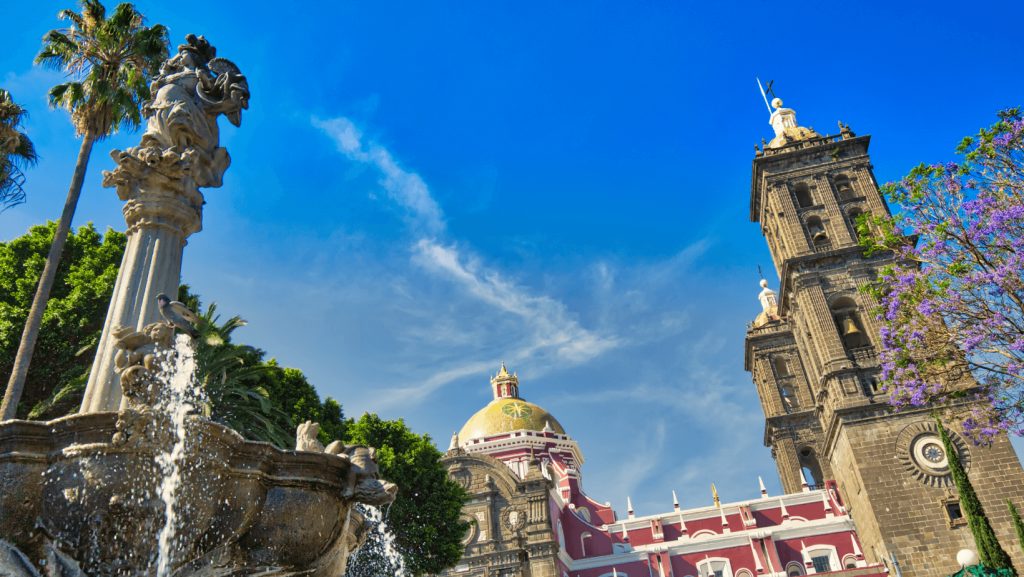 In 1862, French General Charles Latrille de Lorencez set out to attack the small town of Puebla de Los Angles with 6,000 troops. To prepare for the oncoming army, President Juárez rounded up a group of 2,000 men, many of whom were either indigenous Mexicans or of mixed ancestry, and sent them to defend the city.
Despite being outnumbered and poorly supplied, the Mexican troops, led by Texas-born General Ignacio Zaragoza, did what they could to fortify the town ahead of the French attack. On May 5, 1862, Lorencez led an assault on Puebla, his army supported by heavy artillery.
The battle lasted until early evening, and when the French retreated they had lost nearly 500 soldiers, compared to less than 100 Mexican casualties. While this wasn't a major strategic win in the war, it was seen as a great symbolic victory and it strengthened the resistance movement. The city was later renamed Puebla de Zaragoza in honor of the general's historic triumph.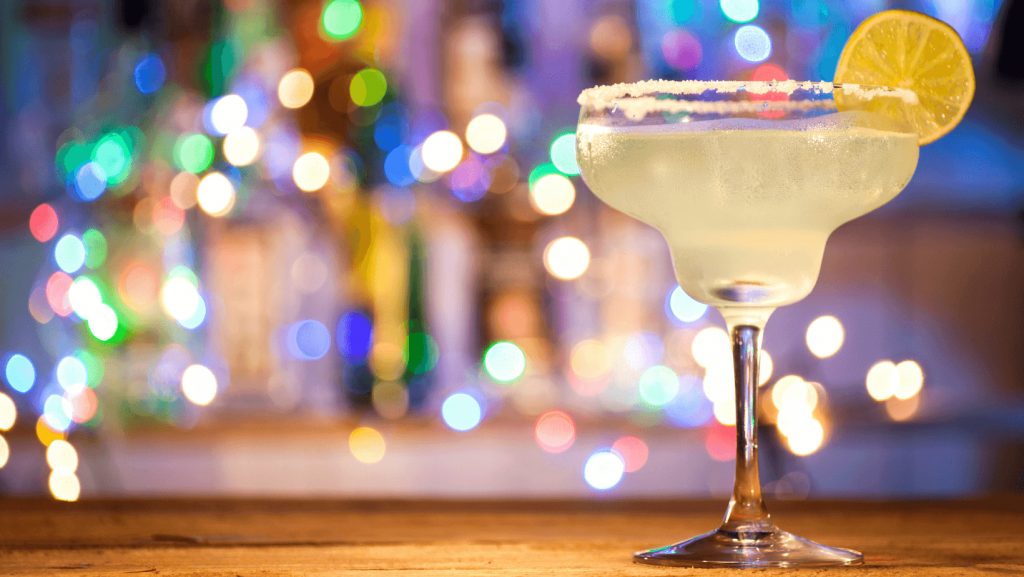 Cinco De Mayo Celebrations
Cinco de Mayo is not a federal holiday in Mexico. There are some celebrations, including parades and military reenactments which occur primarily in the state of Puebla. But for many Mexicans, May 5th is a day much like any other. In contrast, many choose to celebrate Independence Day on September 16th, which marks the start of hostilities against Spanish rule in 1810.
Today, Cinco de Mayo is most widely celebrated in the United States. The holiday gained traction in the US during the 1960s when Chicano activists began looking for a way to honor their history and culture. Many of the biggest celebrations take place in cities with a large number of residents of Mexican heritage, like Fiesta Broadway, a multi-day festival in Los Angeles.

Unsurprisingly, many beer brands have found ways to capitalize on the popularity of the holiday. In 2017, Corona became the first brand to gain permission to use the Times Square New Year's Eve ball, which the beer brand turned into a lime and dropped on May 5th. And all that marketing appears to have paid off. In some years, beer sales on Cinco de Mayo have outpaced sales on St. Patrick's Day and Super Bowl Sunday.