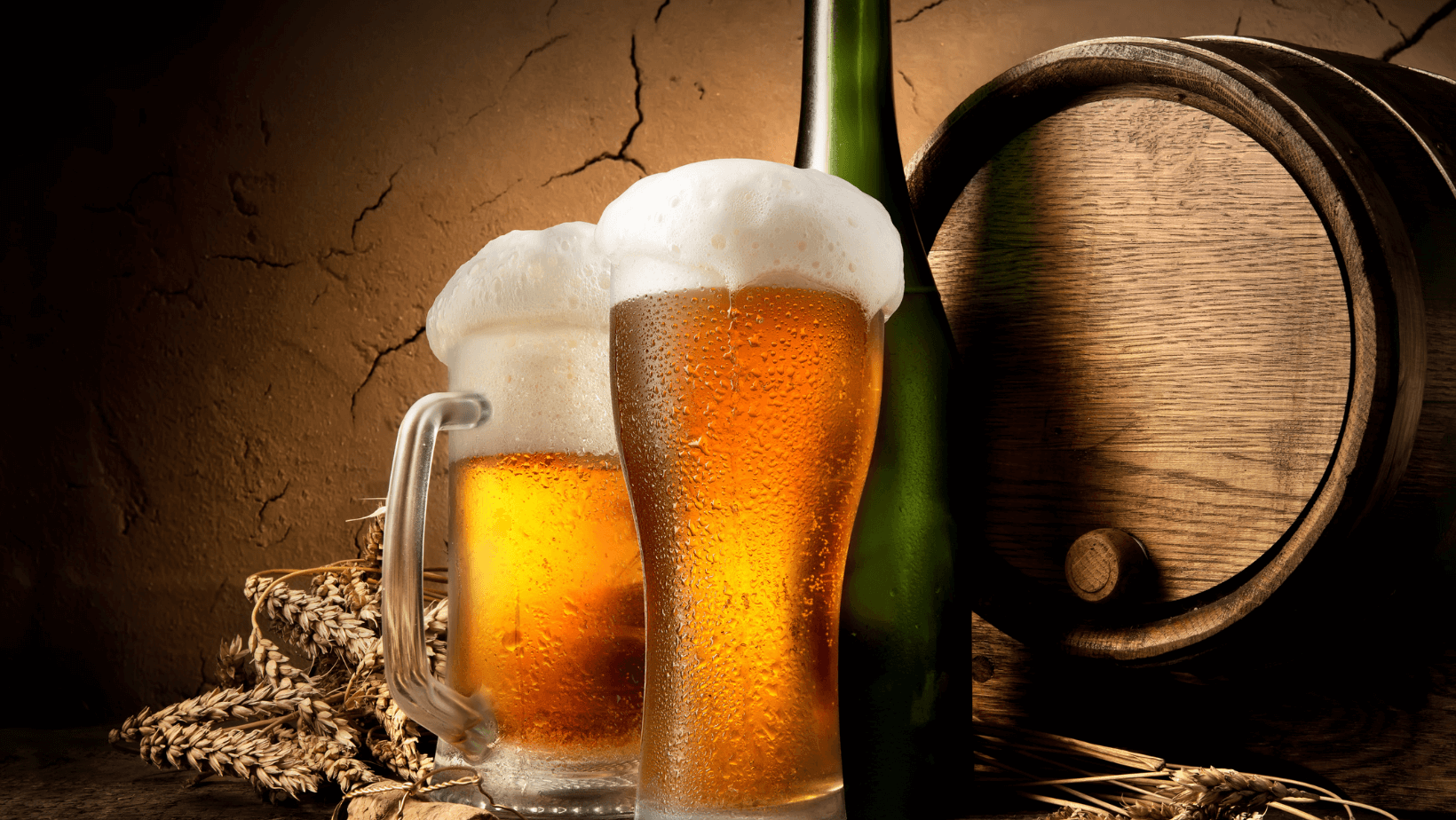 Founding Yuengling
Yuengling Brewery was founded in 1829 by David G. Yuengling, a German immigrant who came to America in 1823. When he arrived in the US, he changed his surname from Jüngling – German for "young man" – to the more anglicized Yuengling. 
And that wasn't the only name change that happened early in the brand's history. When the brewery was first established in Pottsville, PA, it was called Eagle Brewery. There's still a nod to this history in the company's branding, as an eagle is prominently featured in its logo.

In 1829, Yuengling first began brewing Lord Chesterfield Ale and Dark Brewed Porter. Both of these original beers are still brewed year-round, nearly 200 years later. While a fire destroyed the original building in 1831, a new brewery was built that year on Mahantongo Street in Pottsville. This location is considered the site of America's oldest brewery.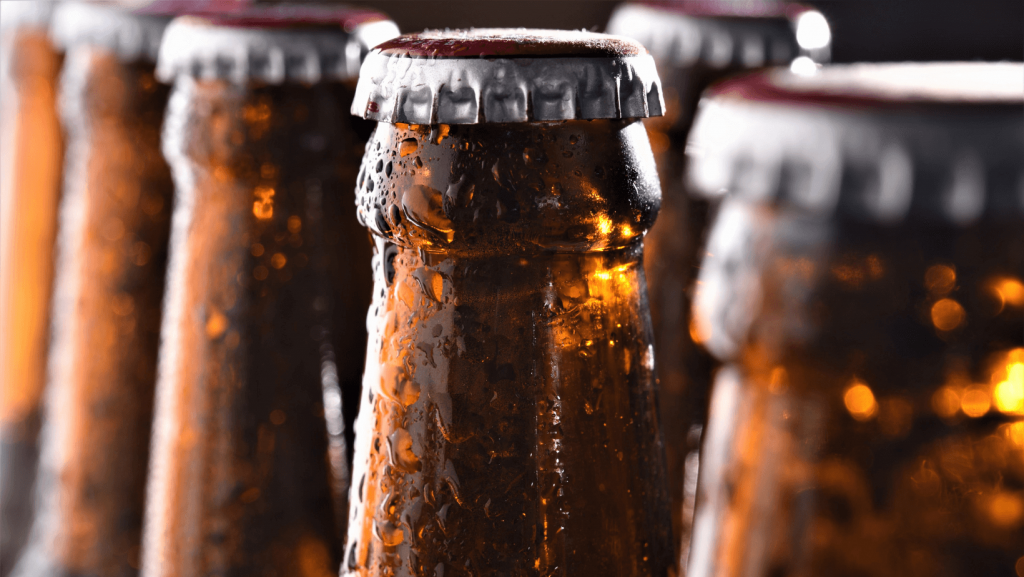 Company Evolution
In 1873, Yuengling's son, Frederick, joined the business as a partner and the company's name was officially changed to D.G. Yuengling & Son. After his father died in 1877, Frederick was left in charge of the brewery. His largest contribution to the company's strategy came in 1895. Up to that point, Yuengling had provided beer only in kegs, but Frederick added a bottling line to the brewery, allowing the company to expand its offerings.
The brewery faced its most difficult challenge to date in 1919 with the ratification of the 18th Amendment, which enacted the national prohibition of alcohol. To stay afloat, the company transitioned to begin producing "near beer" products, which contained a low alcohol content of around 0.5%. In 1920, they also constructed a dairy directly across from the brewery to expand their product offerings.

The company celebrated its 100th anniversary in 1929, while Prohibition was still in effect. Its only products available at the time were near beers, including Yuengling Special, Juvo, and Por-Tor. But on December 5th, 1933, Prohibition finally came to an end and to celebrate, Yuengling brewed up "Winner Beer." They shipped a truckload of the brew to President Franklin D. Roosevelt on the day the 21st Amendment was ratified.
Yuengling Expansion
For much of the company's long history, Yuengling has been available primarily in its home state of Pennsylvania and the surrounding area. But in 2020, The Yuengling Company was established as a joint venture with Molson Coors to oversee new market expansion beyond the brewer's existing 22-state footprint. The most recent state to join the company's market was Texas, which Yuengling expanded to in 2021.
And the company has received some high-profile shoutouts in recent years to help fuel its expansion. While on the campaign trail in 2008, Barack Obama admitted that he had never heard of the brewery. But he was encouraged to try it after this admission and in 2010, he stated that Yuengling had since become his favorite beer.

President Obama's affinity for the brand also got it in front of another world leader. After he lost a hockey bet with Canadian PM Stephen Harper that required him to ship a case of Molson Canadian to Ottawa, he also sent a box of Yuengling Traditional Lager as a gesture of goodwill. The beer was then placed in the Hockey Hall of Fame in Toronto, giving America's oldest brewery international exposure.
Weekly Trivia
Enter your guess to reveal the answer.