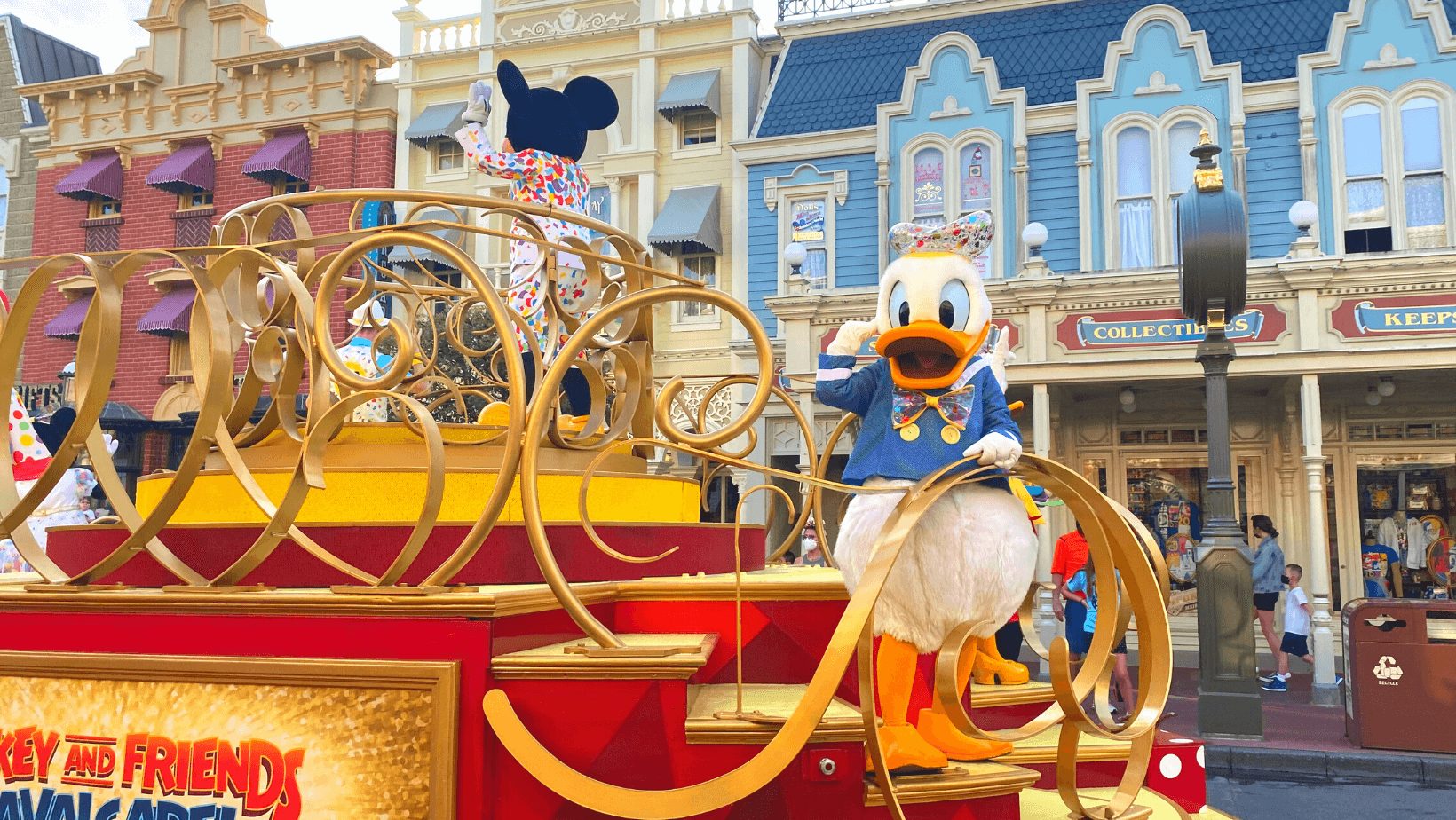 Meet Donald Duck
On November 18th, 1928, Walt Disney's revolutionary animated short film, Steamboat Willie, premiered in theaters. This film introduced the world to Mickey Mouse and its success encouraged Disney to continue his pursuit of animated movies. One such project that followed on the heels of Steamboat Willie was Silly Symphonies, a series of 75 animated short films created by Walt Disney Productions from 1929 to 1939.
The Silly Symphonies cartoons were mainly used as a platform for Disney to experiment with different processes, techniques, characters, stories, and technologies. Unlike the Mickey Mouse cartoons, each one of the Silly Symphonies shorts was designed as a stand-alone production and they weren't known for featuring recurring characters.

In 1934, The Wise Little Hen joined the rank of the Silly Symphonies shorts. The story was based on the fairy tale, The Little Red Hen, and it featured Donald Duck in his theatrical debut. It was well-received, and as a result, Donald Duck was given supporting roles in future Disney cartoons. He went on to receive star billing for the first time in the 1936 short, Donald and Pluto.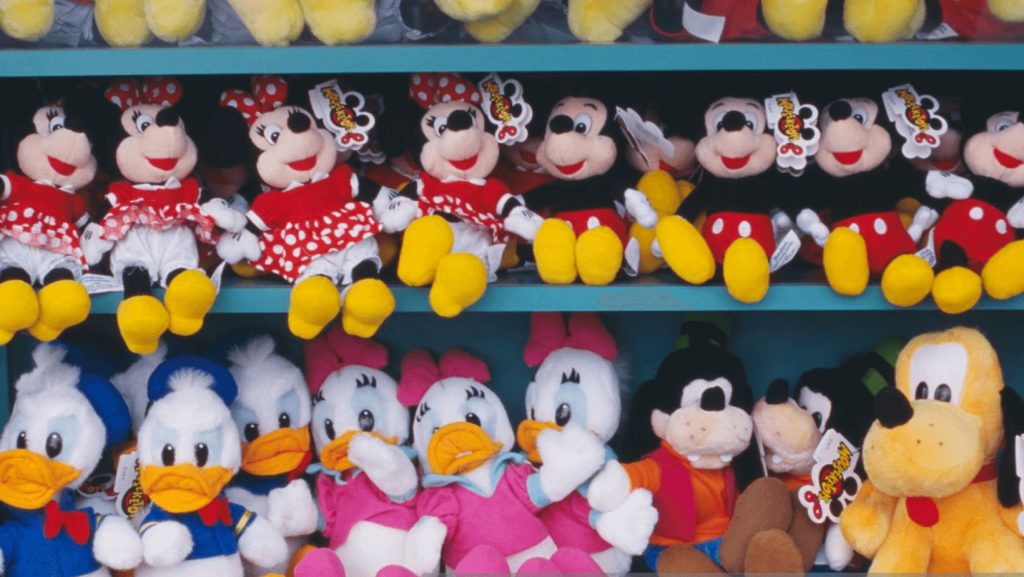 A Family Affair
For a cartoon character, Donald Duck has a detailed family tree. Perhaps his most well-known family members are his nephews, Huey, Dewey, and Louie. These three first appeared in the Sunday comic page on October 17th, 1937. Shortly after, they made their jump to the big screen in the animated short Donald's Nephews, released on April 15th, 1938. This short also reveals the name of Donald's sister, Dumbella, although she has also been referred to as Della.
Cartoonist Carl Barks helped to further build out the character's extended family in the late 1940s. Barks was the creator of Scrooge McDuck, as well as the fictional city of Duckburg. According to his backstory, Scrooge McDuck is the brother of Donald Duck's mother, Hortense, which makes him Donald's uncle.

Donald is often portrayed with his girlfriend, Daisy Duck. An early precursor to Daisy first appeared in the 1937 cartoon Don Donald, under the name Donna Duck. But in 1940, she was renamed and refined in the short Mr. Duck Steps Out. Today, both Donald and Daisy are members of what Disney calls the "Sensational Six," along with Mickey Mouse, Minnie Mouse, Goofy, and Pluto.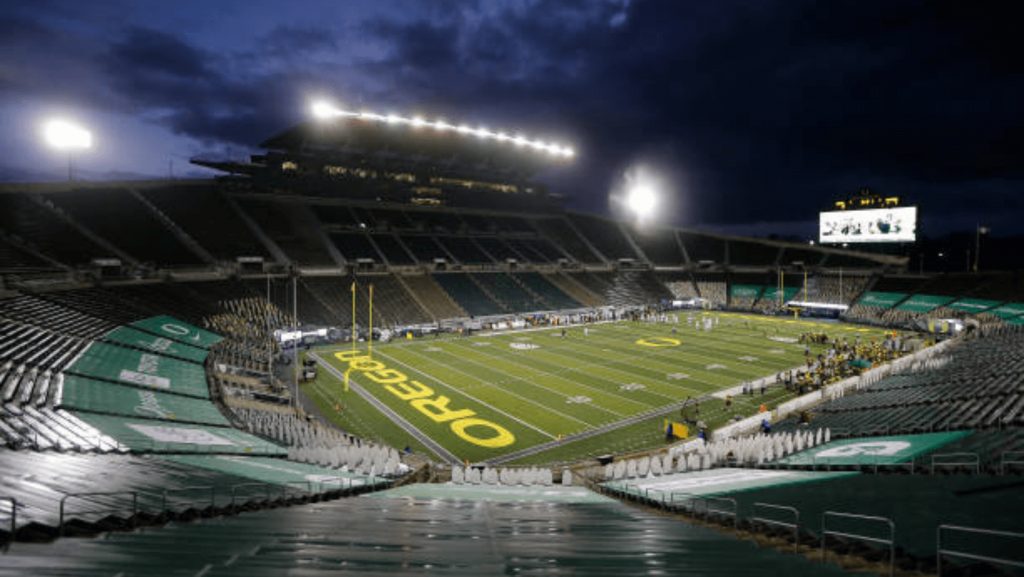 Donald Duck's Impressive Resume
In his nearly 90-year history, Donald Duck has appeared in over 150 theatrically released films and shorts, giving him the record for the most theatrical appearances for a Disney character. Fittingly, in 2004, he received a star on the Hollywood Walk of Fame, making him one of 18 fictional characters to currently have their own star.
But his accomplishments extend beyond just movies and television. In 1947, Walt Disney reached an informal agreement with the University of Oregon's first athletic director, Leo Harris, to allow Donald Duck to serve as the school's mascot.
The unique deal stood for nearly 20 years until Walt Disney's death in 1966, when both parties realized there was no formal contract in place. In 1973, Disney representatives agreed to negotiate the first written contract for the athletic department's continued use of Donald Duck. The character's ties with the school go so deep that he was even named an honorary alumnus of the University of Oregon in 1984 in honor of his 50th "birthday."
Weekly Trivia
Click on the question below to reveal the answer.