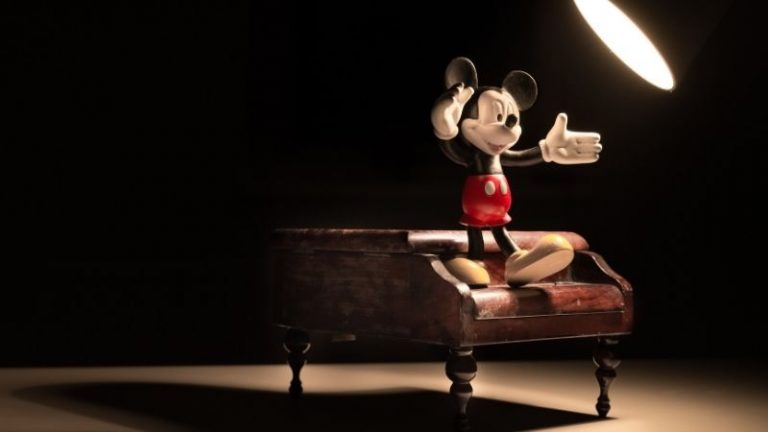 While Steamboat Willie marked Mickey Mouse's public debut, it wasn't the first short film created with him in the starring role. Two other shorts, Plane Crazy and The Gallopin' Gaucho, were completed first, but initially struggled to find distributors. They were eventually picked up and released later, but still, that gave Steamboat Willie the chance to debut Mickey to the world.
So, what caused Steamboat Willie to skyrocket to success? This short film was the first popular cartoon with synchronized sound. Although Mickey himself didn't speak, the cartoon was set to a musical soundtrack to enhance the story. While it might seem basic today, it was a revolutionary — and risky — move back in 1928.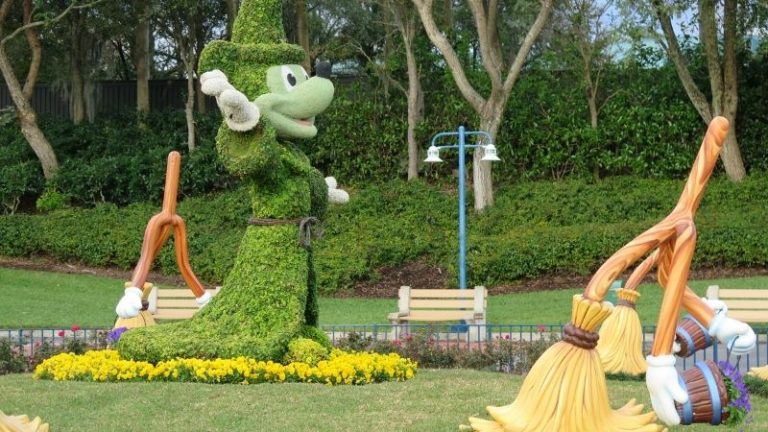 The early evolution of Mickey
Given the difficulty of synchronizing spoken words with the picture, most of Walt Disney's early shorts used limited dialogue. But Mickey eventually found his voice. The ninth short film featuring Mickey, The Karnival Kid, was released in July 1929 and it contains his first spoken words, "Hot dog!"
Mickey Mouse finally made his feature film debut over ten years later, in the 1940 film, Fantasia. Although he wasn't everyone's first choice for "The Sorcerer's Apprentice" role he fills in the movie. 

Leopold Stokowski, the conductor the orchestra for Fantasia, suggested that Dopey from the 1937 film Snow White and the Seven Dwarfs, should play "The Sorcerer's Apprentice," given the incredible success of the movie's recent release. But Walt Disney stuck by his decision to feature Mickey in the role, seeing him as an "everyman" character.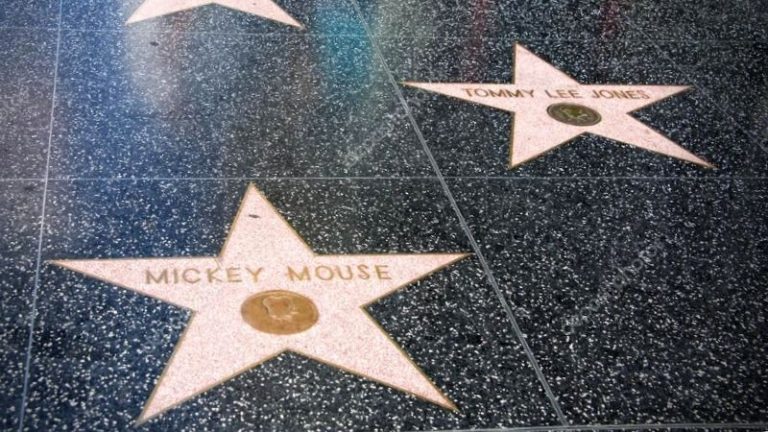 Another first for Mickey Mouse
Given the number of firsts Mickey holds claim to, it's fitting that he also became the first animated character to receive a star on the Hollywood Walk of Fame, which was granted to him on his birthday in 1978.
Since then, he has been joined by a number of other animated characters, including Snow White, Tinker Bell, and Winnie the Pooh, among others. In fact, his beau Minnie Mouse recently received her own star in 2018.
The Walt Disney Company has had a long and storied journey, but like Walt himself once said, "I hope we never lose sight of one thing — that it was all started by a mouse."