Find this episode on your favorite streaming service: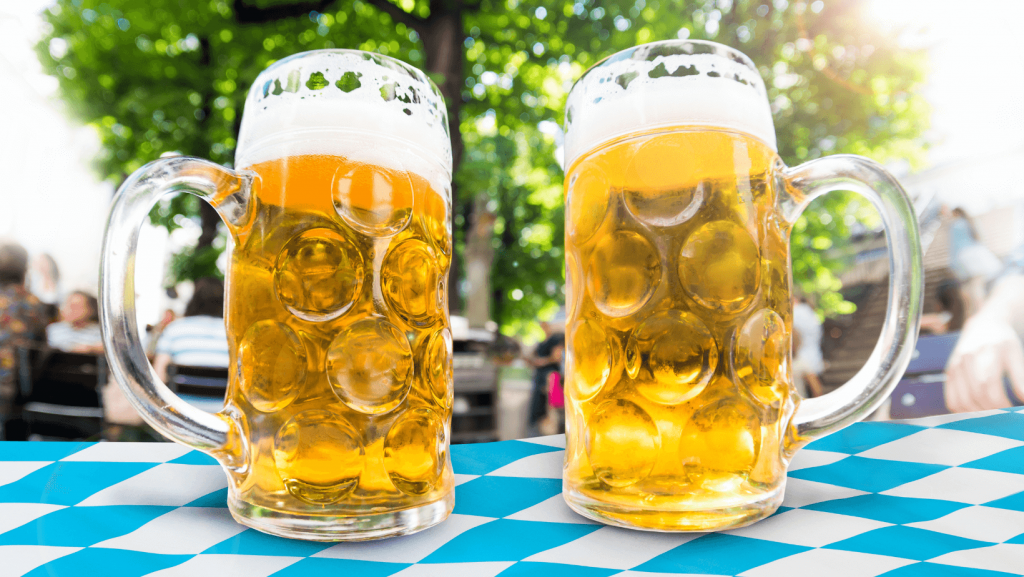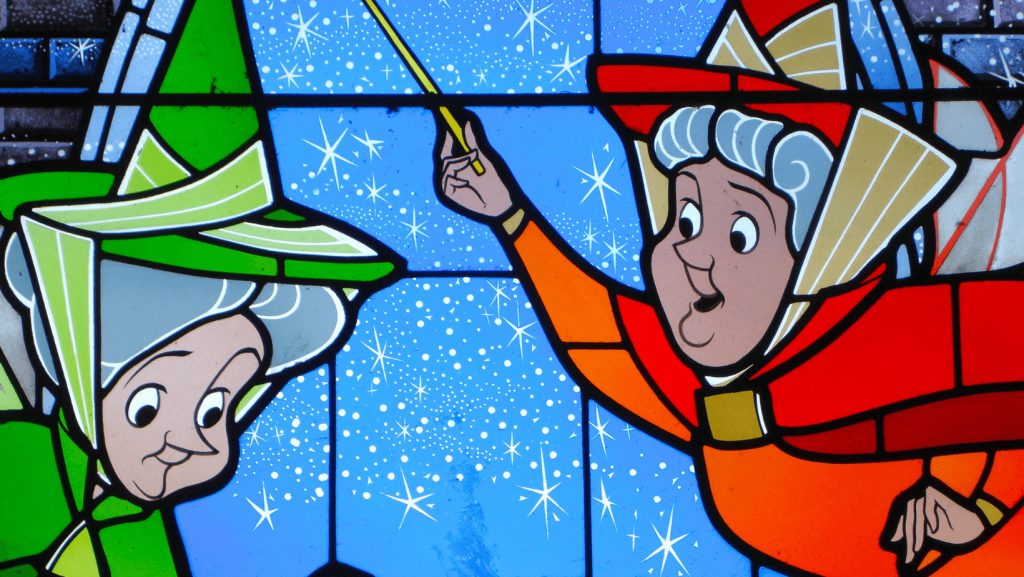 Round Two
Are ya ready kids? It's time for today's theme round, and this topic will take us on a wild ride from Springfield to South Park. That's right, folks, we're talkin' Cartoon Characters Trivia. Let's yabba dabba doo this!
The second round starts with a Television Trivia question that asks the Team to identify an adolescent cartoon character based on one of his many funny lines. Speaking of cartoon character quotes, do you know what Mickey Mouse's first spoken words were?
Next, a Same Name Trivia question challenges the Team to name two characters from ultra-popular franchises – one cartoon and one live-action – who share a first name. As one of the players points out, this shared name is actually a nickname for both of them. If you have a passion for nicknames yourself, be sure to listen to episode #9 of the podcast for a theme round of Nicknames Trivia!
Round Two wraps up with a Duos Trivia question about a pair of characters that gave audiences a memorable song. Still craving more Cartoon Characters Trivia? Click here to learn more about the impressive resume of Donald Duck!
Final Question
We've reached the Final Question of today's game, and the category of choice is Literature. Hopefully you're ready to join the Team to solve a mystery (or rather, several mysteries).
The Trivia Team is given a list of five fictional detectives and five authors and asked to match them up based on the author that penned each of the characters' stories. There are a few well-known pairings that stick out to the Team, but in appropriately suspenseful fashion, several of the pairings present more of a mystery. Can you help them nail the order perfectly to snag the points for the Final Question? Listen in and see if we can crack the case together!