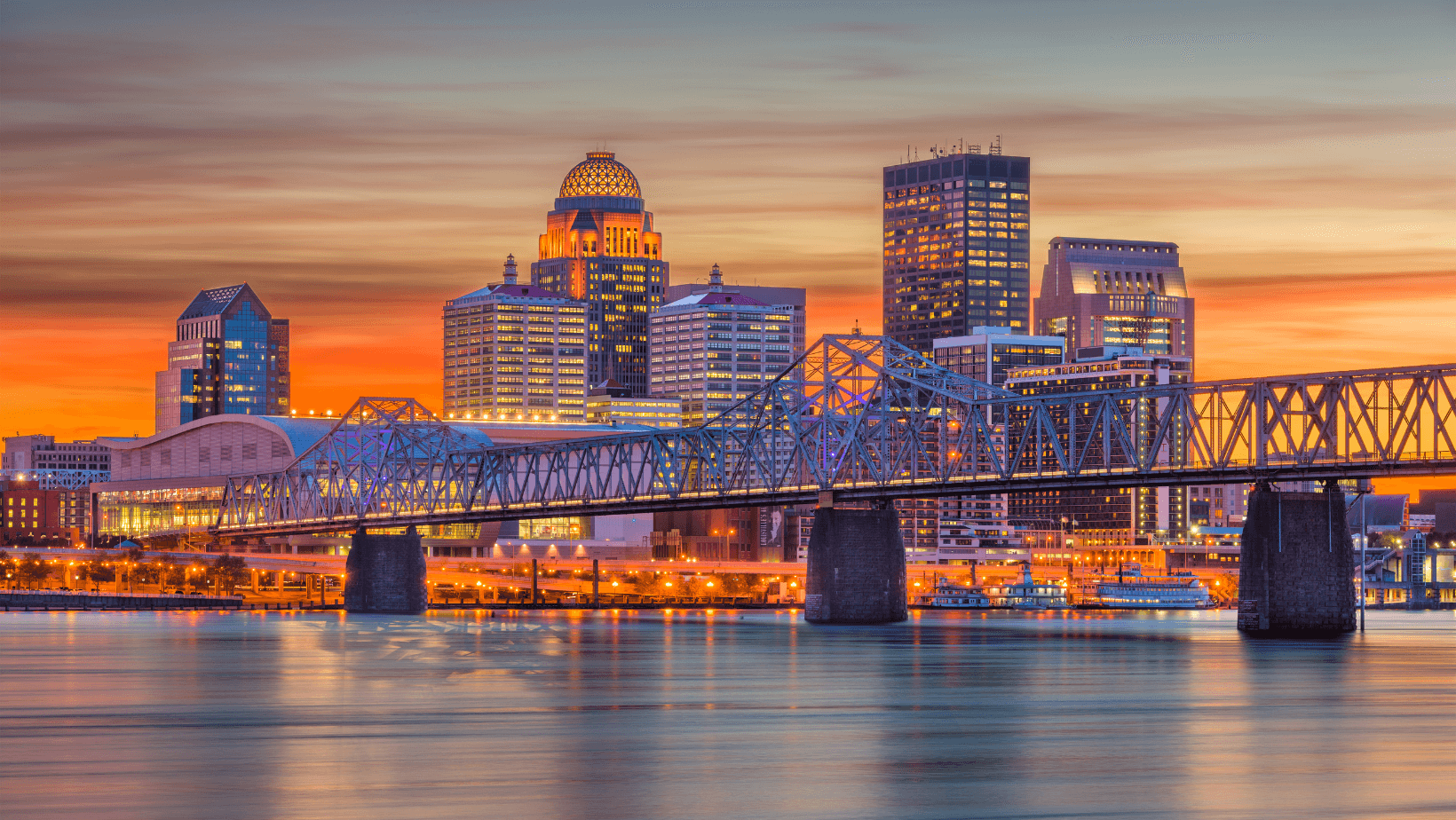 Early Life of Muhammad Ali
Ali was born in Louisville, Kentucky on January 17th, 1942. At birth, he was given the name Cassius Marcellus Clay Jr. His father supported his wife and two sons by painting billboards and signs, and his mother worked as a household domestic.
When he was 12, a twist of fate revealed Clay's incredible talent for boxing. After his bike was stolen, he told police officer Joe Martin that he wanted to beat up the thief. Martin, who also trained young boxers at a local gym, reportedly told him that he better learn how to fight before challenging people. Clay then began working with Martin to learn how to spar and his boxing career began shortly after.

Clay entered his first amateur bout in 1954, which he won by split decision. Three years later, he won the National Golden Gloves Tournament of Champions and the Amateur Athletic Union's national title for the light heavyweight division. After advancing through the amateur ranks, he won a gold medal in the 175-pound division at the 1960 Rome Olympic Games. He then began a professional career under the guidance of the Louisville Sponsoring Group.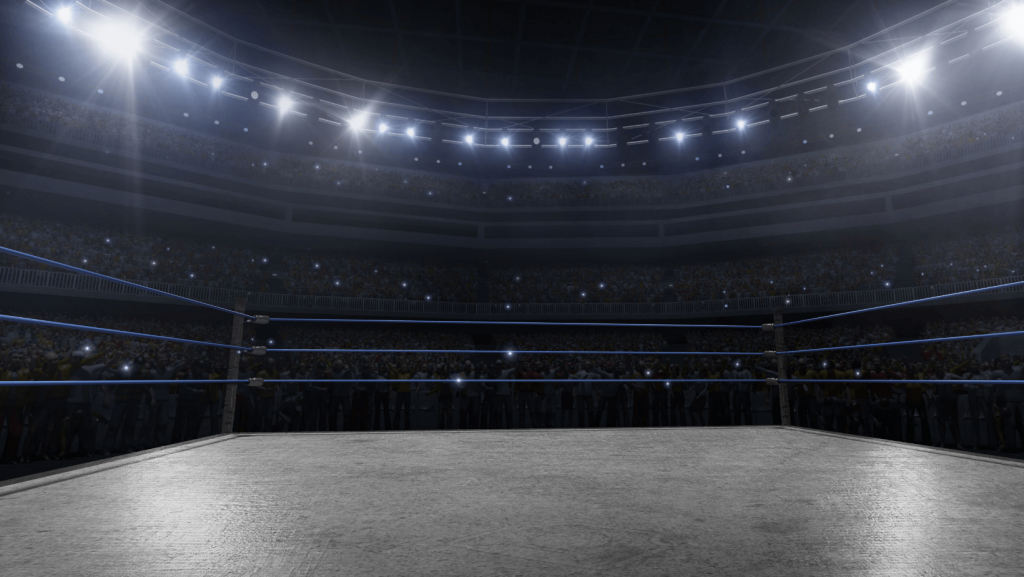 Becoming Muhammad Ali
Early in his professional career, Clay was more highly regarded for his charm and personality than for his skills in the ring. He raised public interest in his fights by coining self-descriptive phrases like "float like a butterfly, sting like a bee." While he claimed early on that he was "the Greatest," his performances didn't initially deliver on this claim.
Clay had an unconventional approach to the sport. He held his hands low, backed away from punches rather than bobbing and weaving, and appeared to lack knockout power. The opponents he initially bested were a mixture of veterans who were past their prime and fighters who had consistently been mediocre. For these reasons, many boxing purists didn't take to Clay early in his professional career.

But a turning point came on February 25th, 1964, when Clay challenged Sonny Liston for the heavyweight championship of the world. Liston was widely regarded as the most powerful and intimidating fighter of his era, making Clay a decided underdog. In one of the most stunning upsets in sports history, Liston retired to his corner after six rounds, making Clay the new champion. Two days later, he shocked the boxing world again by announcing that he had accepted the teachings of the Nation of Islam. He then took the name Muhammad Ali, which was given to him by his spiritual mentor, Elijah Muhammad.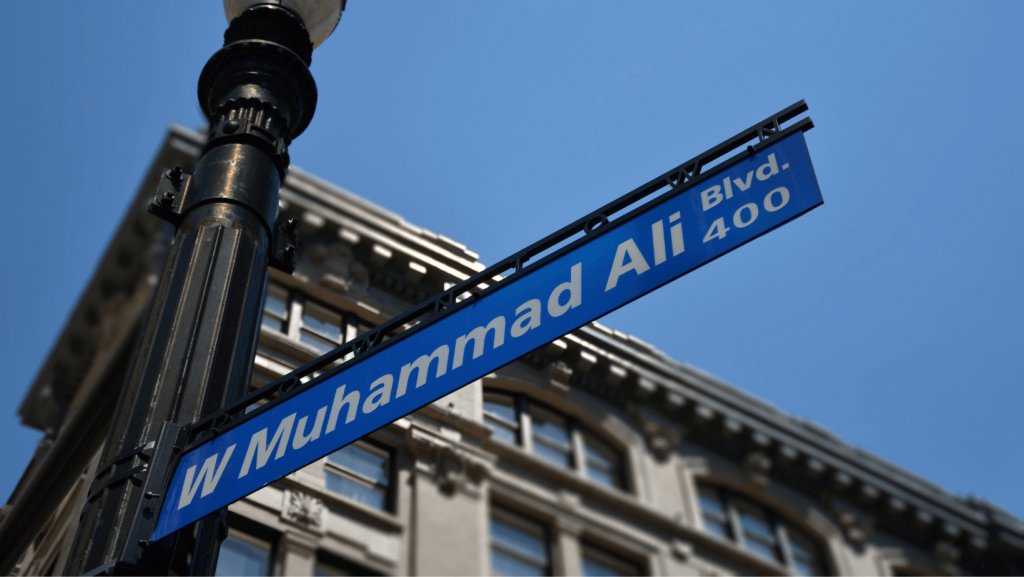 Lasting Legacy
In the three years that followed, Ali dominated boxing as thoroughly as any fighter in the sport's history. In May 1965, he emerged with a first-round knockout victory in a rematch against Liston. Victories against a number of notable opponents followed, including Floyd Patterson, George Chuvalo, and Henry Cooper. In an impressive November 1966 bout against Cleveland Williams, Ali landed over 100 punches, scored four knockdowns, and was hit only a total of three times.
Then, on April 28th, 1967, Ali refused induction into the US Army at the height of the war in Vietnam, citing his religious beliefs. This derailed his career, as he was stripped of his championship and precluded from fighting by every state athletic commission in the US for three and a half years. Throughout the tumultuous 1960s, Ali's message of resistance and dissent was on the cutting edge of the civil rights movement.
In October 1970, Ali was allowed to return to boxing, but his skills had notably deteriorated. However, he did go on to win several notable bouts, including the so-called "Thrilla in Manila" against Joe Frazier in 1975. At the end of his boxing career, Ali's final record was 56 wins and 5 losses with 37 knockouts. While this record has been matched by others, the quality of his opponents and the way he dominated during his prime has cemented him as one of the greatest boxers of all time.
Weekly Trivia
Enter your guess to reveal the answer.