Find this episode on your favorite streaming service: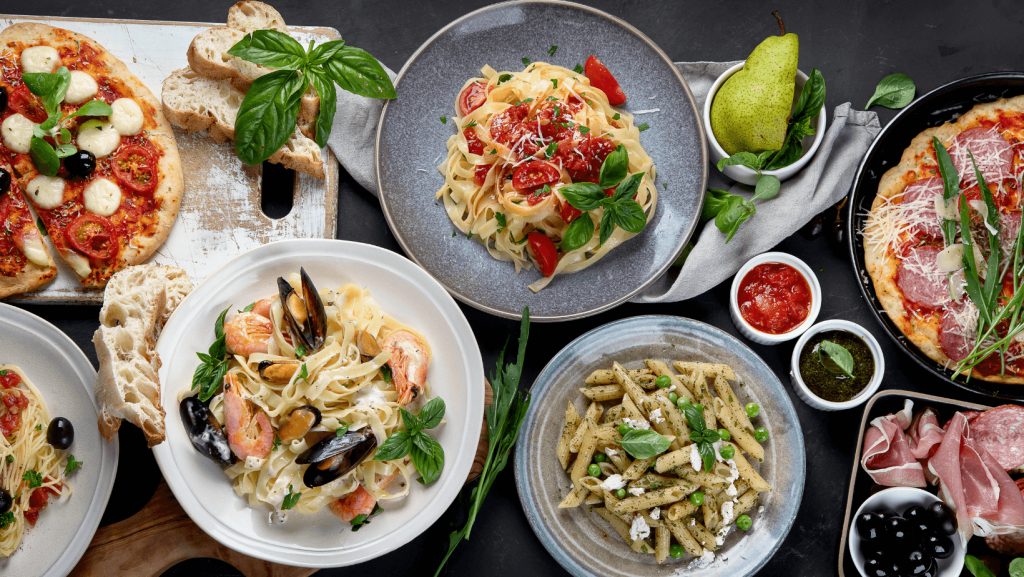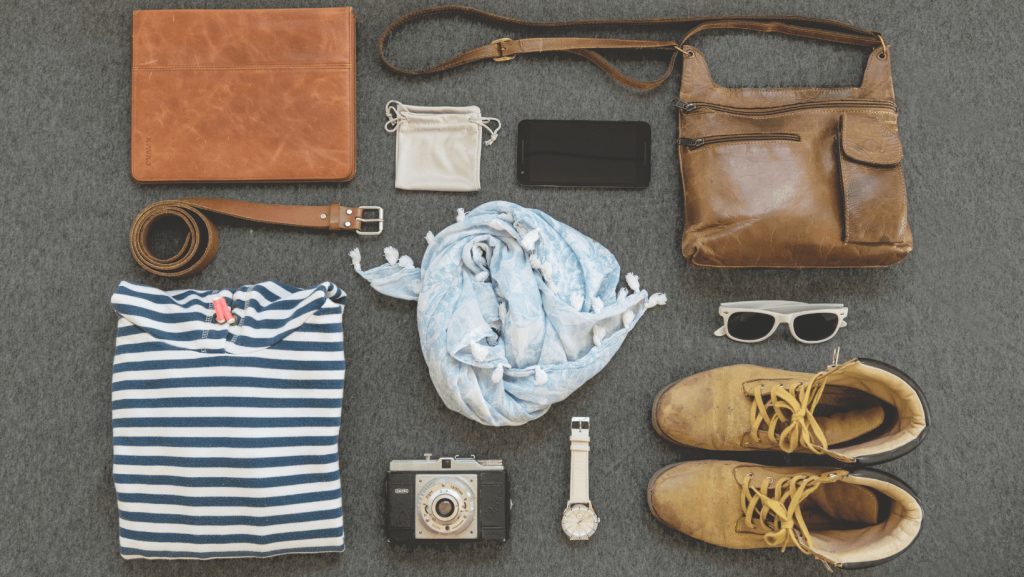 Round Two
Whether you're rocking your finest corset and ball gown or a casual t-shirt and jeans, we're celebrating the whole world of garments with today's theme. Whatever your outfit of the day, we invite you to join us for a fashion show of the mind with a round of Clothing Trivia!
The second round begins with a Fashion Trivia question about a fashion item that takes its name from a weapon. Spoiler alert: Click here to learn more about this terrifying weapon, which, as one of the players mentioned, was designed to be quite deadly.
Next, a Television Trivia question challenges the Team to name the television series in which the young neighbor is known for wearing a band t-shirt for a group that rose to fame in the 1980s. If you're ready for more Trivia about fictional characters, be sure to check out episode #22 of the podcast for an entire theme round about them!
Round Two concludes with Companies Trivia which names two phrases that a clothing company applied for trademarks on in 2013. Still can't get enough of Clothing Trivia? Click here to learn about the surprisingly complex history of purple dye.
Final Question
We've reached the Final Question of today's game, and today's category is Music. We're covering songs from the 1950s to the 2010s in this question so whatever decades you gravitate towards, this one could give you a chance to shine!
The Trivia Team is given a list of four song titles that are all women's names along with the year the single was released and asked to name the artist that performed each of the four songs. In an appropriately dramatic fashion, the Team is able to quickly identify two of the four songs, but the other two are cause for debate. Are you confident enough in the answer to wager points on the final? Listen in and report back!