Find this episode on your favorite streaming service: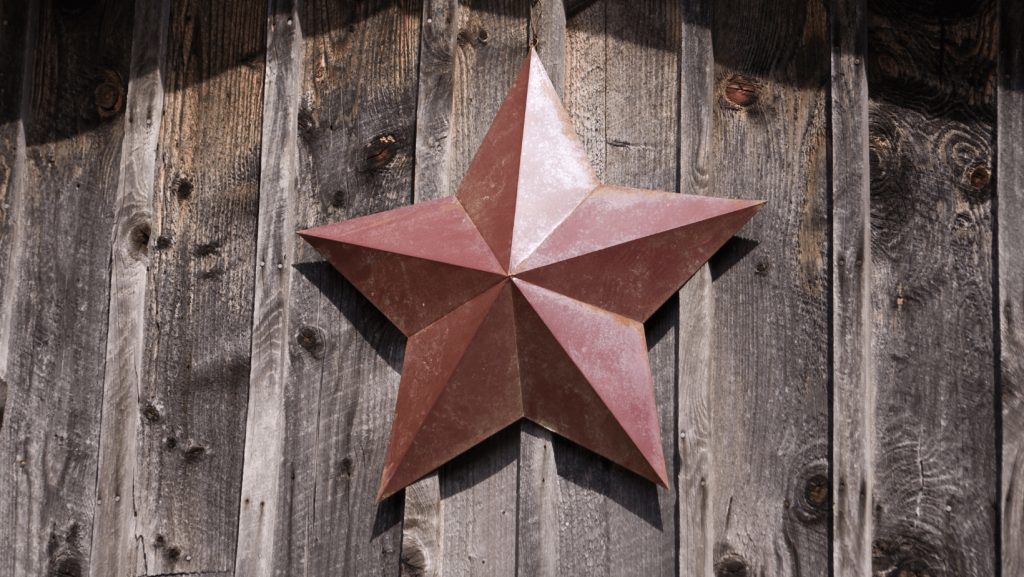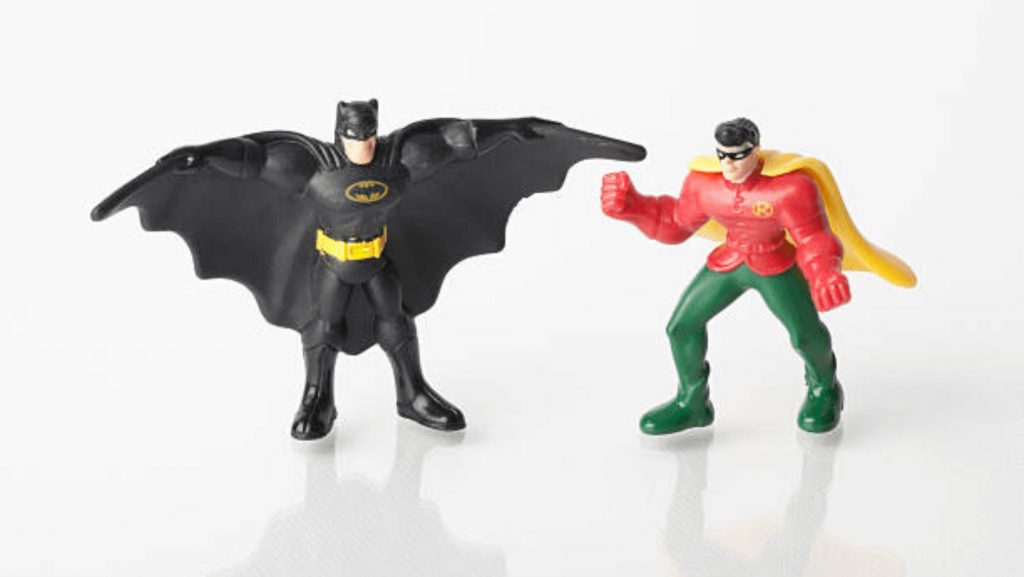 Round Two
In today's theme round, we're celebrating the likes of Batman & Robin, Tom & Jerry, Mary Kate & Ashley, Keenan & Kel, and more. That's right, it's time for a round of Famous Duos Trivia!
Round Two begins with a Crime & Punishment Trivia question about a pair of outlaws most commonly known by their first names. And if you just can't get enough of name-related Trivia, be sure to check out episode #9 of the podcast for an entire theme round about nicknames!
Next up, a Lyrics Trivia question calls on a hit song by the number-one selling duo in music history, Hall & Oates. Oh, and in case the previous question has you thinking about full names, this duo's full names are Daryl Hall and John Oates.
Round Two wraps up with Movies Trivia about – you guessed it – a famous duo who appeared in over 30 films together. This pair was known for their comedy, but here's some Horror Movies Trivia for those of you who prefer your films on the spooky side.
Final Question
We've reached the Final Question of today's game, and today's category is Titles. If you've always daydreamed about living the high life as a member of the nobility, this one's for you!

The Trivia Team is given a list of four ranks of nobility and asked to place them from highest to lowest according to the British peerage system. They call on a number of references to help them with the answer, from British history to The Wizard of Oz. But will it be enough to nail the order? Tune in and see if you can help steer the Team to victory!