Find this episode on your favorite streaming service: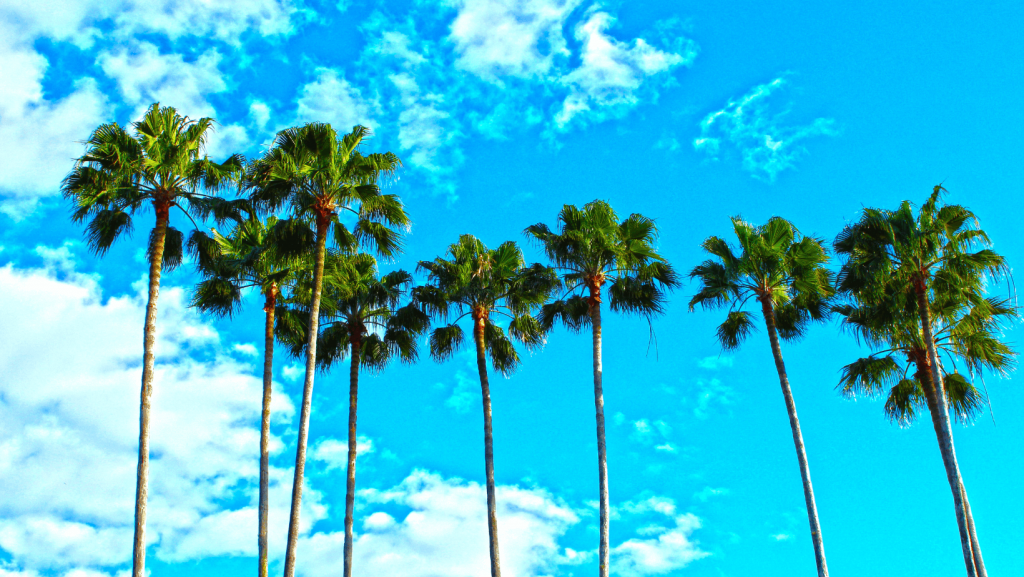 Round Two
Pack your sunscreen, beach towel, and camera, because in today's theme round we're taking a trip to the southeast for a round of Florida Trivia!
The second round starts with a Movies Trivia question about the 2020 film that depicts a fictionalized account of a February 1964 meeting between Malcolm X, Muhammad Ali, Jim Brown, and Sam Cooke. Did you know that Muhammad Ali won an Olympic gold medal in Rome before the start of his professional career?
Next, a Places question challenges the Team to name the largest of Disney World's four theme parks, which spans 580 acres. For more Disney Trivia, check out these fun facts and famous firsts of the Disney Princesses.
Round Two concludes with a Characters Trivia question about Nick Adams, the fictional character that appears in several short stories by a famous American author. If this category speaks to you, be sure to check out episode #22 of the podcast next for a round of Fictional Characters Trivia.
Final Question
We've reached the Final Question of the game, and today's category of choice is Mascots. And if there's one thing companies love, it's an animal mascot.
The Trivia Team is given five pairs of companies and asked to name the animal that each pair uses as its mascot. Can you envision the Premier League mascot? How about the A&W Root Beer mascot? Or maybe Linux is more your speed? If any of these companies ring a bell, you might have some valuable insight into the final answer to steer the Team to victory!