Find this episode on your favorite streaming service: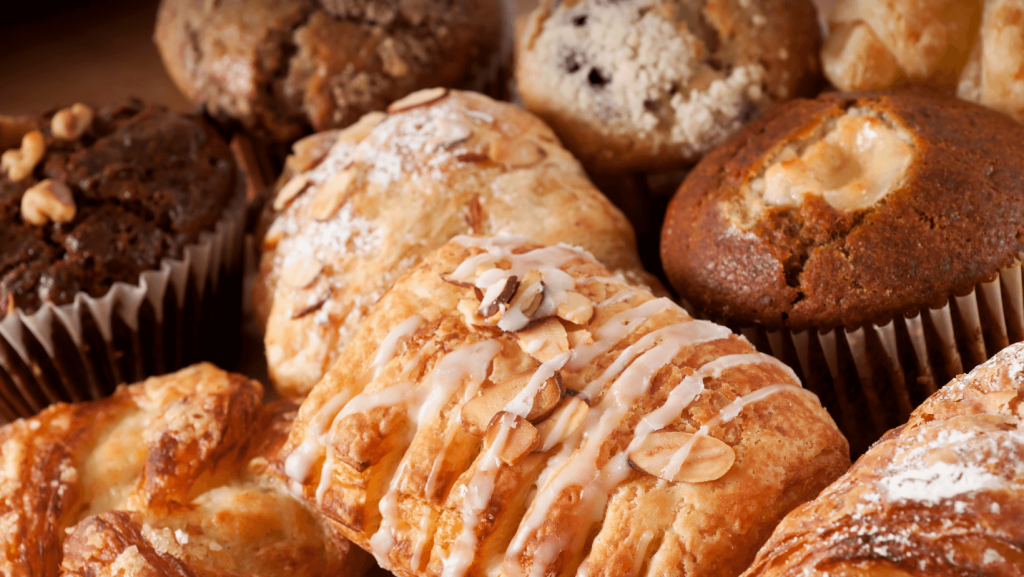 Round Two
For today's theme, we're taking a look back at the work of some of the celebrities we lost in 2022 with a round of In Memorium Trivia.
The second round starts with a Health Trivia question about the diet plan that has included plenty of famous spokespeople, including Kirstie Alley and Queen Latifah, to name a few. Can you guess which form of exercise is the most common, according to a recent survey of those who exercise regularly?
Next, a Movies question challenges the Team to name the cult classic film starring Norm Macdonald and Artie Lang which was the first feature film directed by Bob Saget. Okay movie buffs, can you name the first horror movie to be nominated for the Academy Award for Best Picture?
Round Two concludes with a Television Trivia question about the TV series that featured stars including Anne Heche, Jon Bon Jovi, and Christina Ricci in recurring roles. Speaking of shows with major star power, The Twilight Zone featured a number of ultra-famous actors before they found mainstream success.
Final Question
We've reached the Final Question of the game, and today's category of choice is Food. Dig into your memory banks for some nostalgic sweet treats!
The Trivia Team is given a list of five dessert snacks and asked to name whether each item is made by Hostess or Little Debbie. Luckily for the Team, one of the players is able to confidently identify four of the five. But will they be able to pull out the last one in order to get the final points? Listen in and find out!