Find this episode on your favorite streaming service: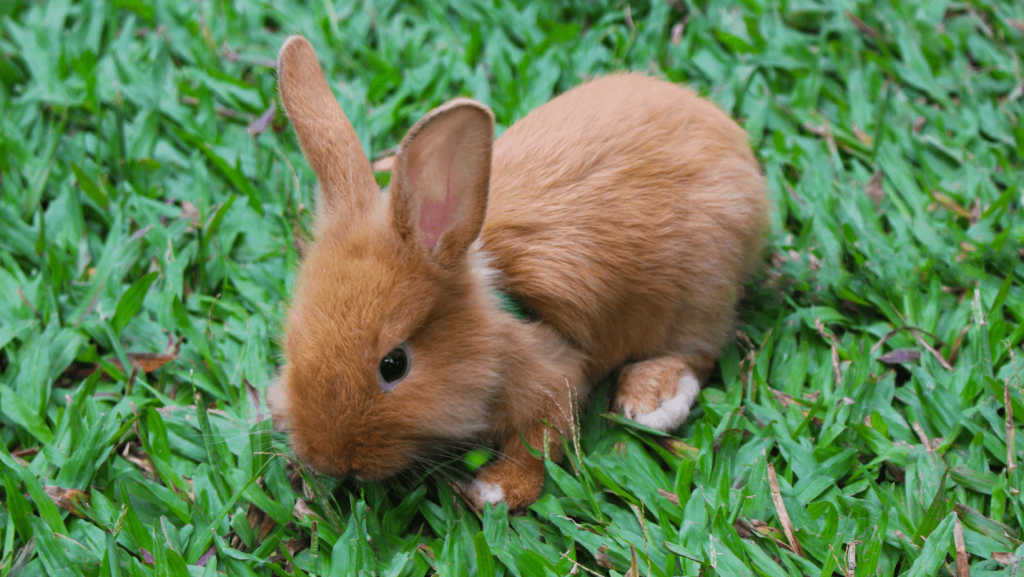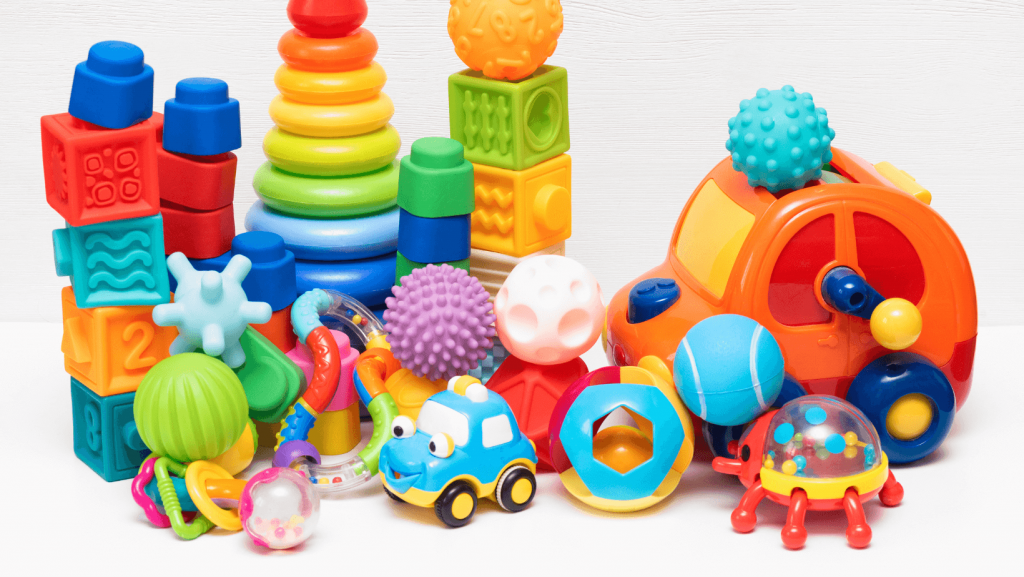 Round Two
If you consider standard spelling to be more of a guideline than a rule, now is your time to shine. For today's theme, we've got an uh-mazing round of Intentionally Misspelled Words Trivia! 
First up, we have a Celebrities Trivia question that challenges the Team to identify the stage name of the actor and rapper whose real name is Chris Bridges. One of his film appearances was in the Academy Award-winning movie, Crash, which is a great reminder to check out our very first podcast episode for more Trivia about award-winning celebrities!
Next, we have a Food Trivia question about the Luther Burger, a sandwich named after Luther Vandross. For all you foodies out there, here's a quick look at the origins of the ultra-popular sweet treat, chocolate!
Round Two wraps up with a Toys Trivia question about the brand known for making classic toys like Glo Worm, Weebles, and the Sit n' Spin. Bonus Toy Trivia: Can you guess which celebrity was the first to be immortalized with a Barbie doll fashioned after them?
Final Question
We've reached the Final Question of the game, and today's category of choice is Companies. Get ready to cash in on your frequent flier miles for this one!
The Trivia Team is given a list of four frequent flier programs and asked to name the airline with which they are associated. Listen in and see if you recognize any of these programs from your traveling experiences!