Find this episode on your favorite streaming service: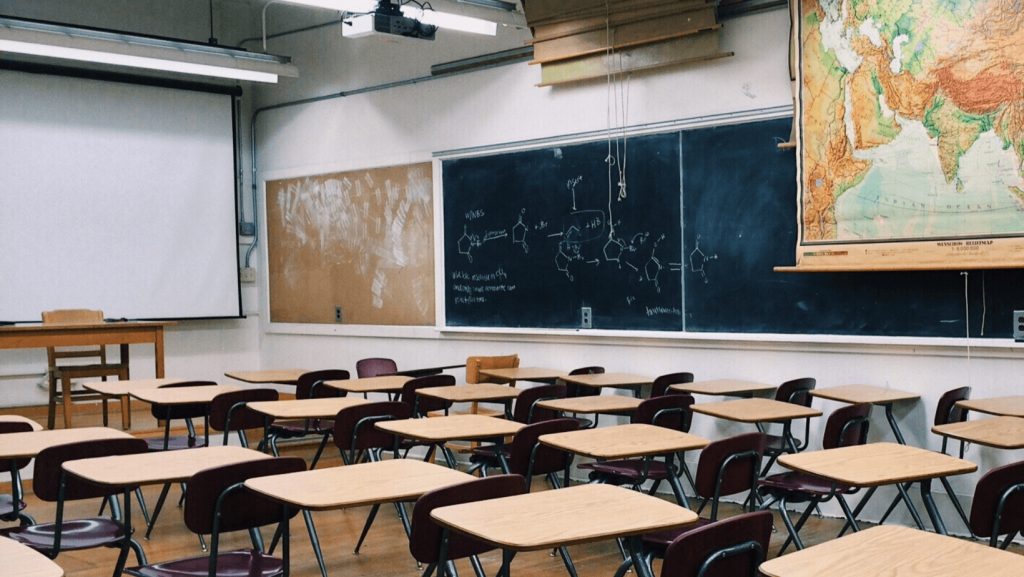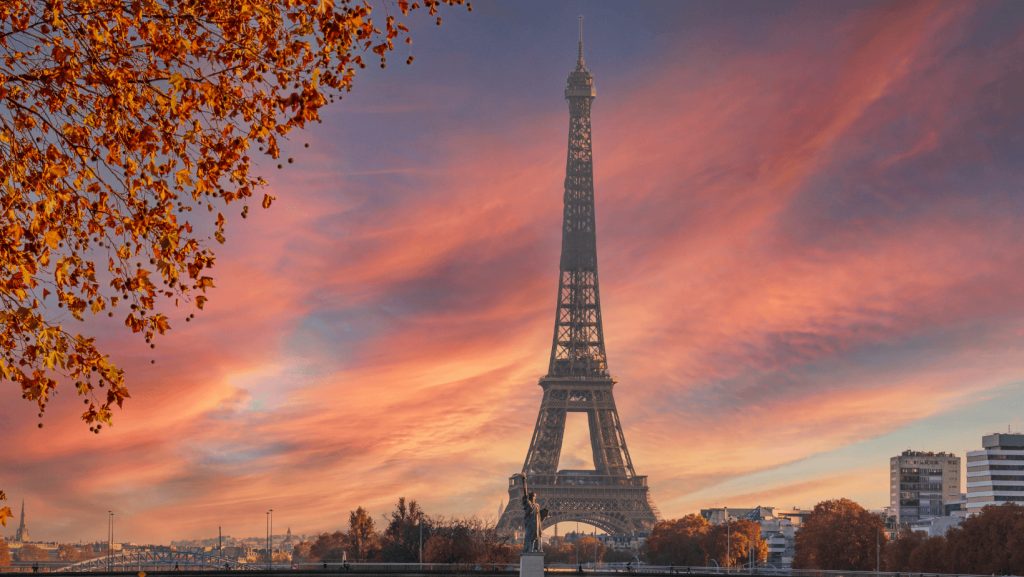 Round Two
In Round Two of today's episode, our theme is Inventors Trivia. So, get ready to shout "eureka!" for all of your correct answers!
Round Two begins with a Landmarks Trivia question that takes us to the top floor of the Eiffel Tower. This spot houses two mannequins, including one of Eiffel himself and one of an American inventor our Trivia Team has to name. P.S., for more info on the (super specific) subcategory of lifesize human likeness displays, click here to learn about the origins of Marie Tussaud's famous wax museums.
Next up, a History Trivia question asks our Trivia Team to name the inventor of a device created in an attempt to save President Garfield after he was shot by an assassin in 1881. Unfortunately, Garfield did succumb to his wounds just 6 months and 15 days into his term, making him the U.S. President with the second-shortest time in office, after William Henry Harrison.
Round Two concludes with a People Trivia question. Does the vague category have you on the edge of your (airplane) seat in anticipation? We won't leave you hanging, we're talking about the Wright Brothers, pre-flight. By the way, did you know there are specific seats located near the wings of airplanes that are sometimes referred to as "William Shatner's seat?"
Final Question
As usual, we have a multi-part Final Question to close out the game. The category for today's Final is Music. Remember how it was noted in the very first question of the show that a portmanteau is a homonym? Well, we're fittingly bookending this show with a question that's all about homonyms!
In today's Final Question, the Trivia Team is asked to name five rock bands that also share their name with another specific definition. Here's a sneak peek of one of the five bands included — can you name the rock band that shares their name with Dorothy Gale's dog? Here's a hint!