Find this episode on your favorite streaming service: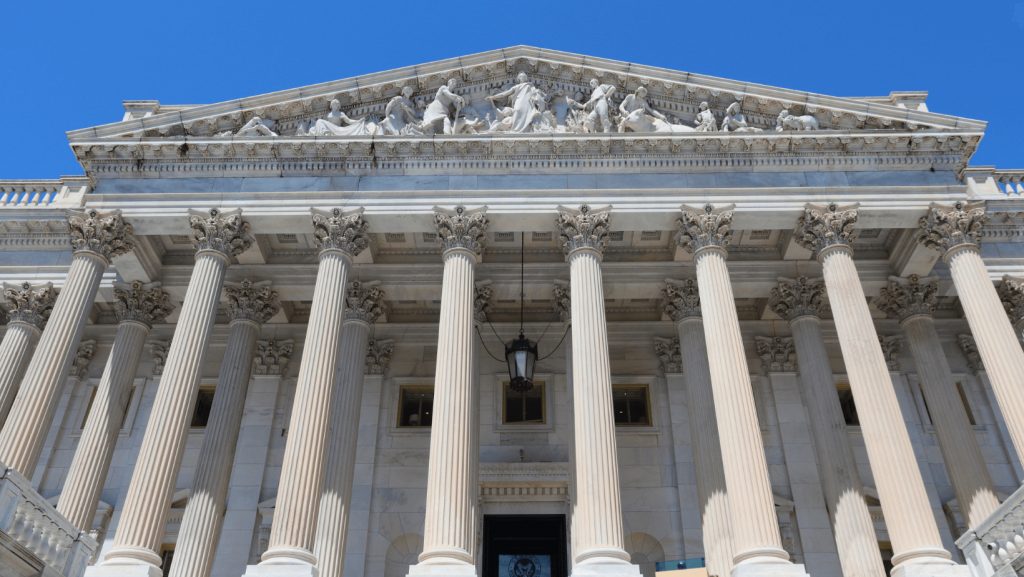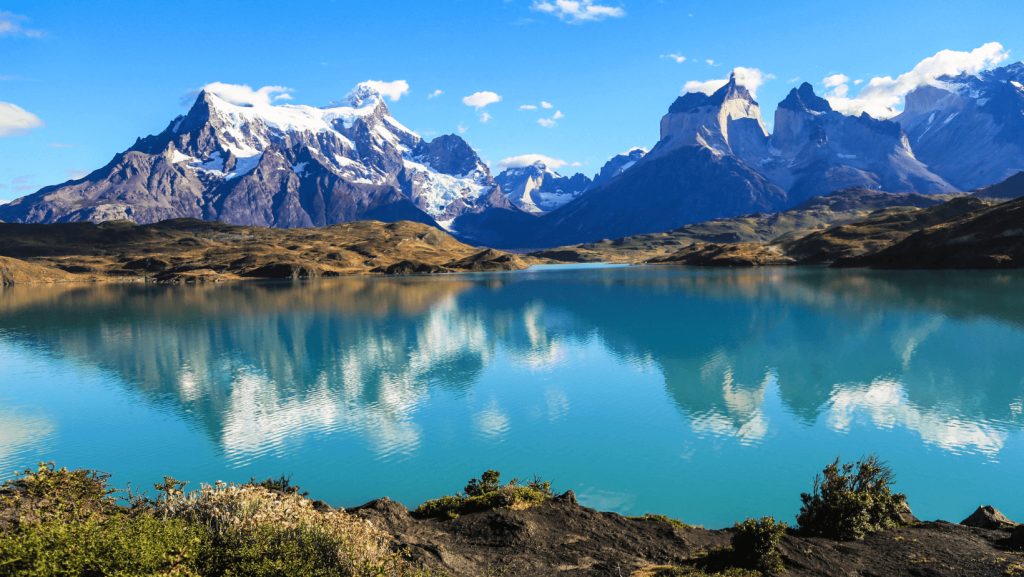 Round Two
In Round Two of today's episode, our theme is South America Trivia. Grab your passports, because it's time for a quick Trivia tour across the continent!
Round Two starts off with a Companies Trivia question about a brand named for a region that covers parts of Argentina and Chile. For more outdoorsy Trivia, check out this article on interesting ecosystems from around the world.
Next up, we've got a Sports Trivia question about last century's "Athlete of the Century" as named by the International Olympic Committee (despite the fact that this athlete never competed in the Olympics). Can you guess how many athletes have won a medal in both the Summer and Winter Olympics?
Hope you're hungry, because for the last question of Round Two we're talkin' Food Trivia. Spoiler alert: here's a recipe for the dish named in the answer if you'd like to try your hand at making it yourself.
Final Question
The show concludes, as usual, with a multi-part Final Question, and the category for today's Final is Movies. This question was tailor-made for people whose favorite season is awards season (looking at you, Moira Rose).

In today's Final Question, the Trivia Team is asked to rank a list of four movies based on the amount of Oscar nominations they received. Need a hint to help you narrow down your options? This movie received the most nominations of the four films named in the question!