Find this episode on your favorite streaming service: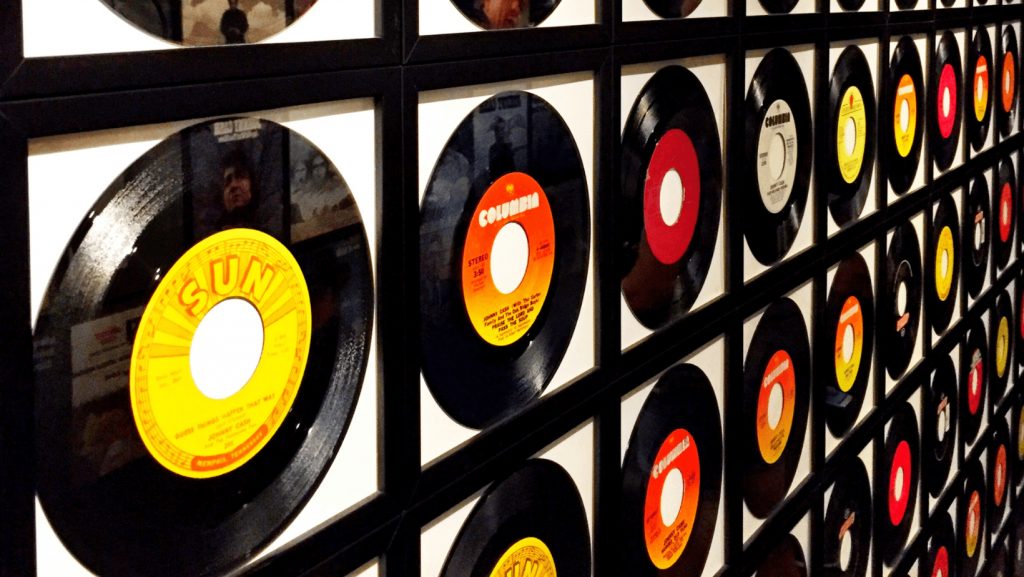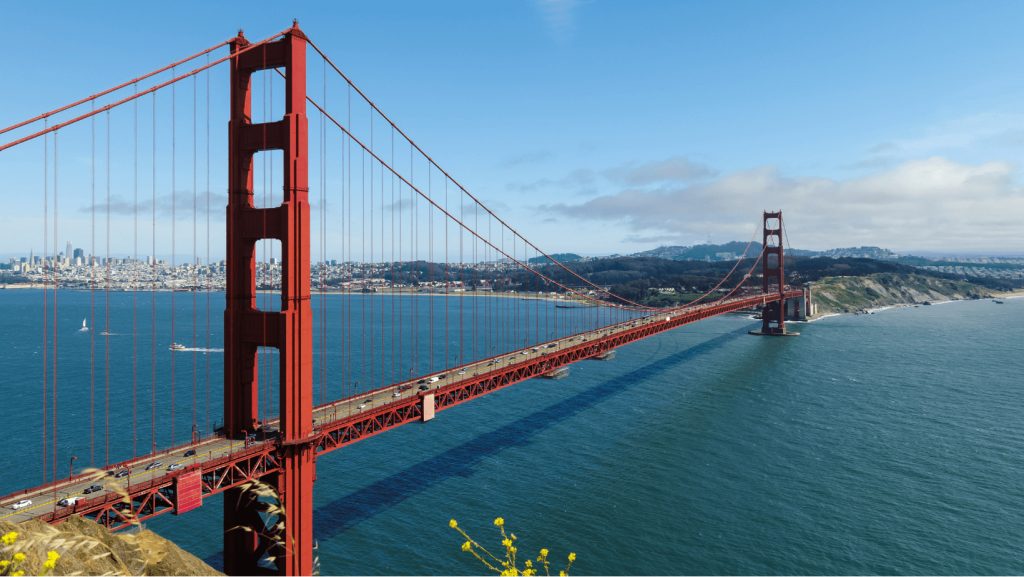 Round Two
The theme of the questions in Round Two of today's Trivia show is U.S. Landmarks, so get ready for a mental road trip!
Round Two starts off with a Travel Trivia question about an iconic National Park that's earned a place on plenty of bucket lists. Spoiler alert: click here to learn more about the answer to this question, plus several other fascinating locations around the world.
Next up, we have a Toys Trivia question about the Crayola "State Crayon Collection," which sparks an entertaining discussion about potential names for state colors amongst the team. After you've listened to the show, be sure to check out which crayon color represented your state in the collection.
Round Two wraps up with a Landmarks Trivia question — who saw that one coming?? Another spoiler alert, here's a photo of the landmark in question, in case you'd like to see the answer for yourself.
Final Question
We finish off the game with a multi-part Final Question, and the category for today's Final is Movies. More specifically, we're diving into Pixar movies, so if you've been mentally stockpiling Pixar Trivia, now's your chance to put it to use.