Find this episode on your favorite streaming service: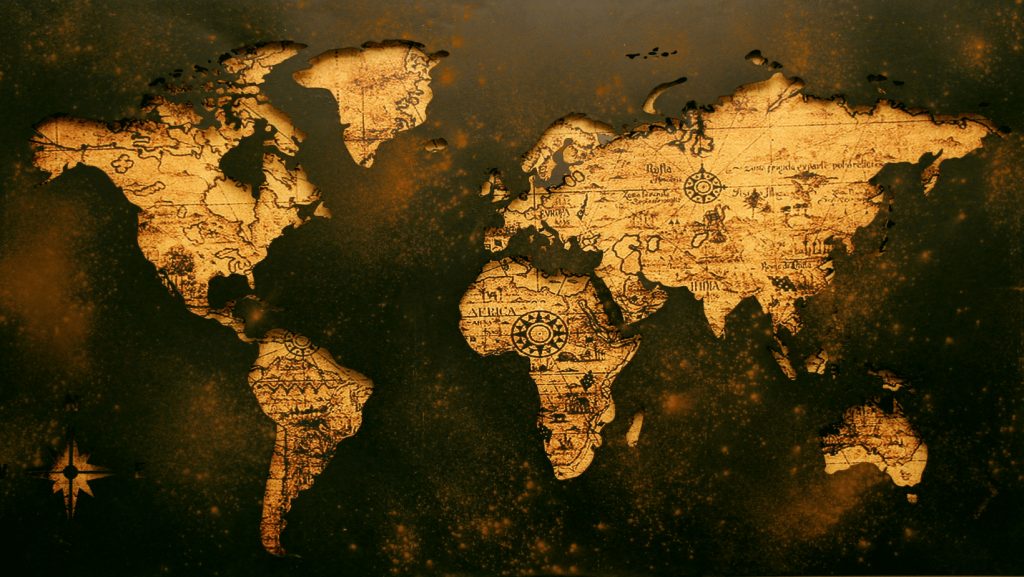 Round One
In Round One of today's game, we kick things off with a Television Trivia question. If you're a fan of (fictional) geography within the world of animated comedies, this one's for you.
Speaking of Geography, that's the category of today's second question. But this time, we challenge the Podcast Trivia Team to call on their knowledge of real-world countries. There are currently a total of 195 sovereign nations in the world — here's a full list for those of you who want to study up for future reference!
Last but not least, we finish out the first round with a Food Trivia question. This one sparks a heated debate amongst our players, as they choose sides on popular Italian dishes. Hungry for more Food Trivia? Click here to learn about the history of the hot dog!
Bonus Question
In today's Bonus Question, we stick with the category of Food, as our players contemplate the limits of the human stomach. While we're on the subject of record-setting accomplishments, check out the mind-blowing world record for most digits of pi memorized.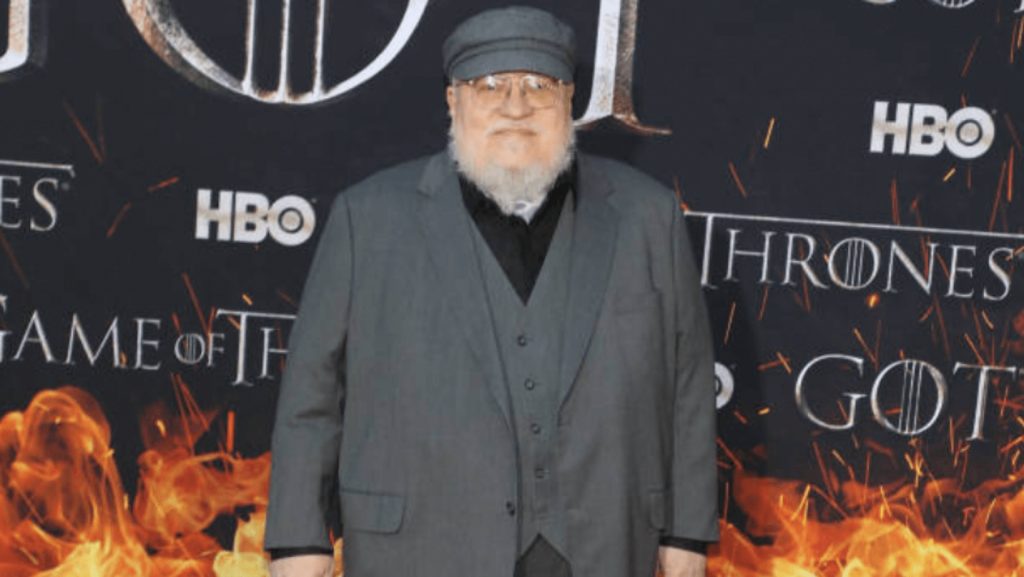 Round Two
The theme of the questions in Round Two of today's Trivia show is "famous firsts." That's right, we saved this theme for our second episode because we like to keep you guessing.
We kick Round Two off with an Events Trivia question related to Game of Thrones author George R.R. Martin. Probably best that we stick with firsts for Martin, since the series finale of the television adaptation of Game of Thrones received an icy response from critics and audiences alike.
Next up, we have a Government Trivia question that breaks the glass ceiling. Since this references a Ronald Reagan appointee, here's a quick challenge for you — Ronald Reagan currently stands as the fourth longest-living U.S. President. Can you guess which three Presidents have him beat?
Round Two concludes with a People Trivia question about a daredevil who defied the odds — and the law — to complete his dangerous stunt not once, but twice. Spoiler alert: the first recorded person to survive this stunt was a 63-year-old schoolteacher.
Final Question
We cap off the game with a multi-part Final Question. The category for today's Final is Comics. If you enjoy perusing the classic cartoon strips that are a staple of good old-fashioned newspapers, now is your time to shine!
For the Final Question, the Trivia Team is asked to name the most famous comic strip written by four different individuals. So put on your thinking caps and get ready for a dose of newspaper nostalgia. But if print media isn't your thing, maybe we could interest you in some more Television Trivia instead?