Find this episode on your favorite streaming service: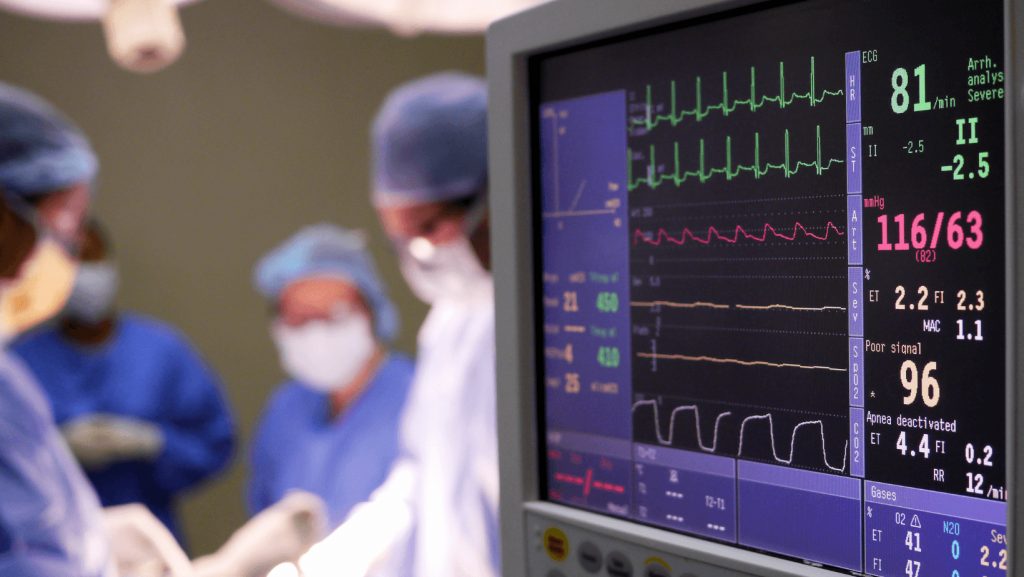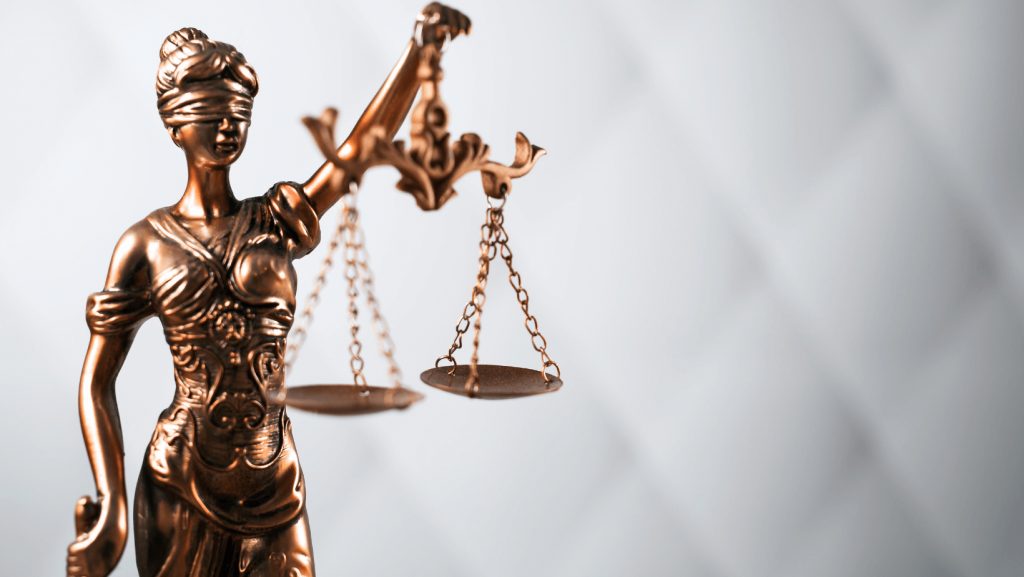 Round Two
Order in the courtroom everyone, the Team is about to present their case for the answers to some Law Trivia! The legal world offers plenty of interesting Trivia tidbits. For example, in 1969, a law was passed in Skamania County, Washington that deemed the "slaying of Bigfoot to be a felony and punishable by 5 years in prison." Let's see what other legal factoids we can call to the stand!
Round Two begins with a States Trivia question about a southern U.S. state that has a unique approach to its legal code. While we're on the subject of shirking British code, here are some interesting facts about the Declaration of Independence.
Next, a straightforward Law Trivia question asks the Team to name an important piece of legislation that was signed into law in 1990. If you're in the mood for more 90s-related questions, tune in to Episode #6 of the Podcast for a whole theme round of them!
Round Two concludes with an Entertainment Trivia question about a 2007 legal battle between the Red Hot Chili Peppers and a major cable television network. The band has had better luck lately – their 2022 album "Unlimited Love" opened at number one on the Billboard chart, their second time at the top.
Final Question
It's time for the last challenge of today's game with a multi-part Final Question. And this Events question does present a challenge, indeed.
The Trivia Team is given a list of five events that occurred in 2021 which they must place in chronological order from earliest to most recent. As they point out, time has been an increasingly difficult concept to grasp in the past few years, but they do have a few reference points to guide their answers. Tune in to see whether you can help the Teams fill in the gaps to come up with the correct timeline!