Find this episode on your favorite streaming service: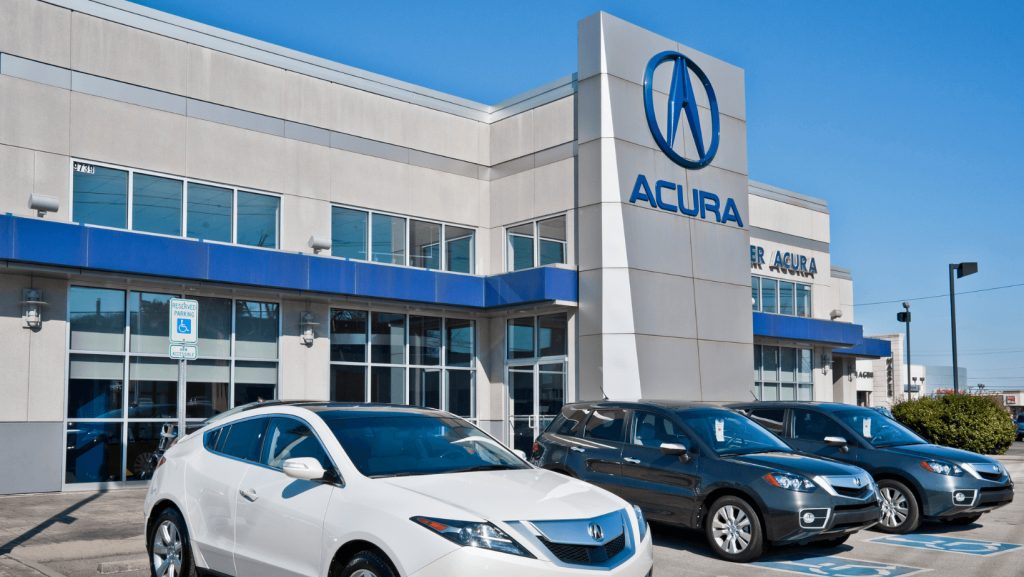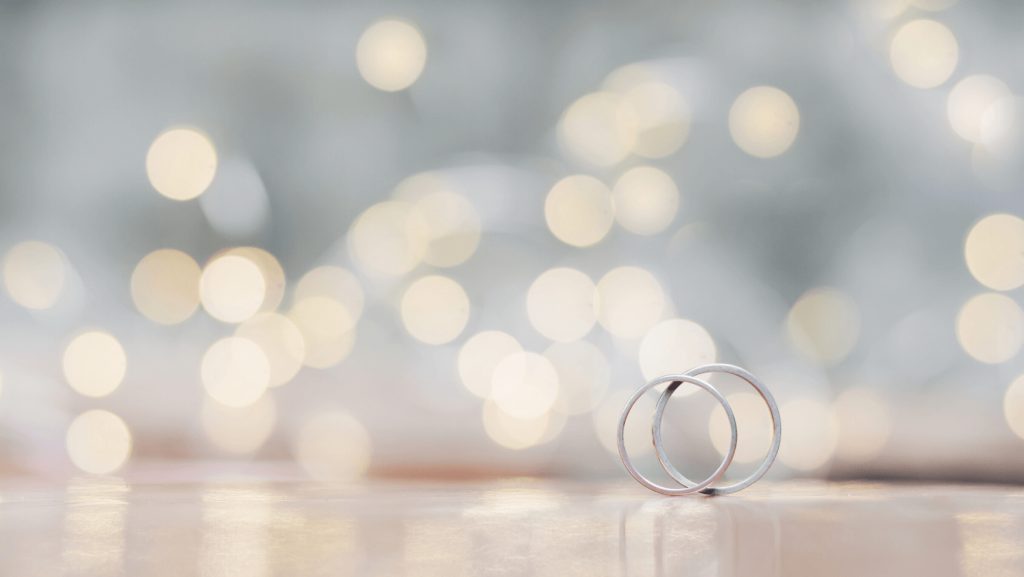 Round Two
In today's Theme Round, we're tackling Romance Trivia. But it's not all x's and o's here – we're casting a wide net when it comes to the definition of "romance!"
Round Two starts with a Terms Trivia question about a phrase that's named after a city in Scotland. On the subject of terms with interesting origins, did you know that specific airplane seats are sometimes referred to as "William Shatner's seat," in reference to an episode of The Twilight Zone in which he appeared?
Next, we're switching gears for a Characters Trivia question about the 1997 romantic comedy, My Best Friend's Wedding. The film brought in $127,120,029 at the domestic box office in 1997, making it the sixth-highest grossing movie that year. Interestingly, it placed right above fellow 1997 release, Titanic, which only brought in $112,594,173 in the year 1997 since it wasn't released until December 19th. Of course, Titanic did go on to earn a total of $600,788,188 at the domestic box office as it continued its run in theaters into 1998. Click here to learn more about Titanic and the real-life tragedy that inspired it.
Round Two concludes with a Languages Trivia question that dives into the origin of – you guessed it – the Romance languages. Spoiler alert: Did you know that some counts estimate that there may be 42 or more distinct Romance languages?
Final Question
It's time to wrap up the game with a multi-part Final Question, and today's will take us on a fly-over tour of the United States. In this Cities question, the Trivia Team is asked to name the major cities that are served by the airports named for four specific famous people.

If this Final Question has you in the mood for some more Travel Trivia, here's an article about the one-of-a-kind Sagrada Familia in Barcelona, Spain to get you started on your journey!