Find this episode on your favorite streaming service: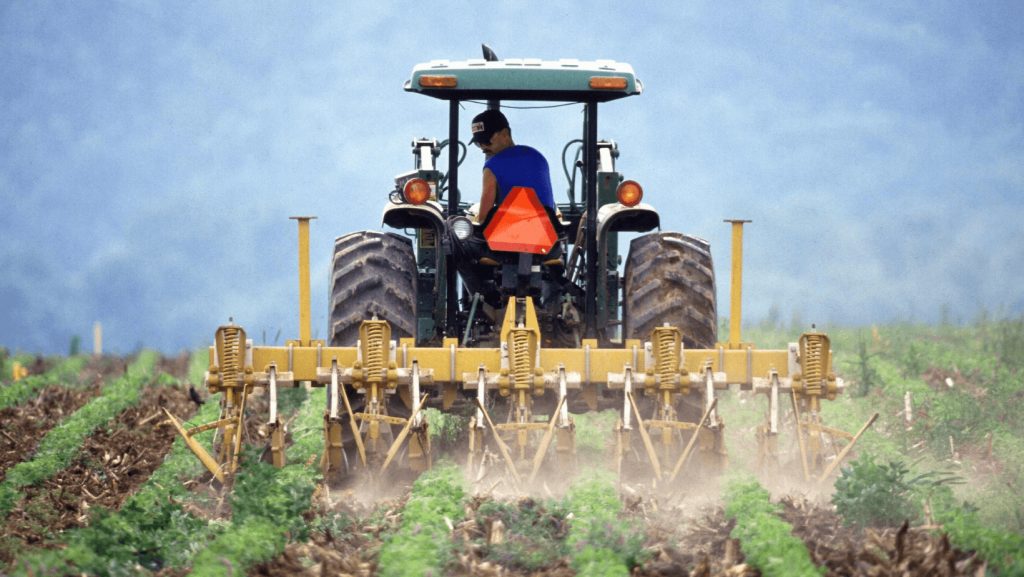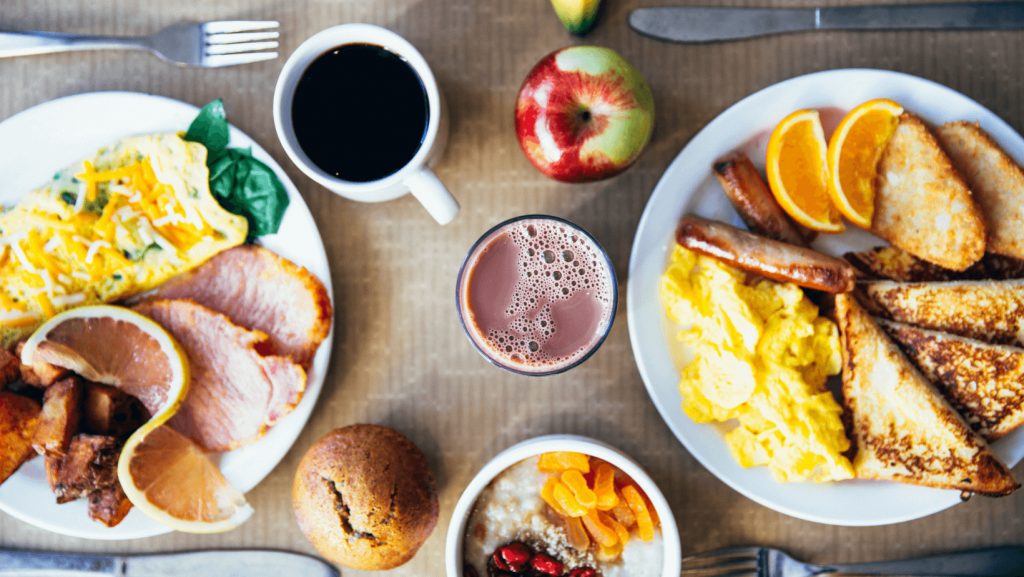 Round Two
In today's Theme Round, we're digging into some Breakfast Trivia! If breakfast is the most important meal of the day, does that make this the most important round of the game? We think Leslie Knope and company would say so.
Round Two starts with a Products Trivia question about a lawsuit filed against Kellogg's in 2021 about the misrepresentation of the amount of strawberries in one of their popular breakfast products. Did you know that a recent study found that strawberries are the third most consumed fruit in America? See if you can guess which two fruits beat them out!
Next, we're taking things overseas with an International Foods Trivia question. The Team runs into no challenges here, as they provide some fascinating insight into the Croque Monsieur, Croque Madame, and similar culinary delicacies. If you breeze through this question as easily as the rest of the Team, why not celebrate with some Mimosa Trivia?
Round Two concludes with a Phrases Trivia question about a betting phrase inspired by a popular breakfast treat. Here, the players use the tried and true brainstorming method of listing every related word they can think of, which yields some impressive results. Spoiler alert: Here's an in-depth explanation of the origin of the phrase if you're still wondering how this interesting expression came about.
Final Question
It's time to wrap up the game with a multi-part Final Question, and it's a super fun one today. In this Band or Name Final, the Team is given five names and asked to determine whether each of them is a band name or a celebrity baby name.
One name in particular sparks much debate amongst the players as they try to consider whether Everest Hobson would make a better band or baby name. What do you think? Listen in and see whether you can go five for five to get the Final Question right!