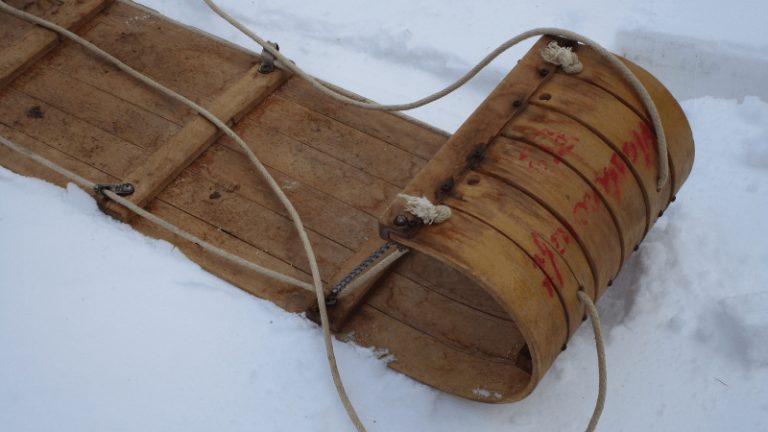 The roots of the modern roller coaster can be traced back surprisingly far. In 15th century Russia, rides were constructed using wooden sleds which sped down man-made ice-covered hills. The rides were given the nickname  "flying mountains" since they could reach speeds of up to 50 MPH.
Some small changes were made to the "flying mountains" in the coming centuries. But the activity took its next big leap in 1804 when it arrived in Paris in the form of a ride called Les Montagnes Russes, or "The Russian Mountains." Small wheels were added to the sleds on the ride, a key modification that caused historians to credit it as the first wheeled coaster.
In 1817, two other roller coasters in Paris further innovated the attraction technology, adding locking wheels, continuous tracks, and, eventually, cables that hoisted cars to the top of the hill.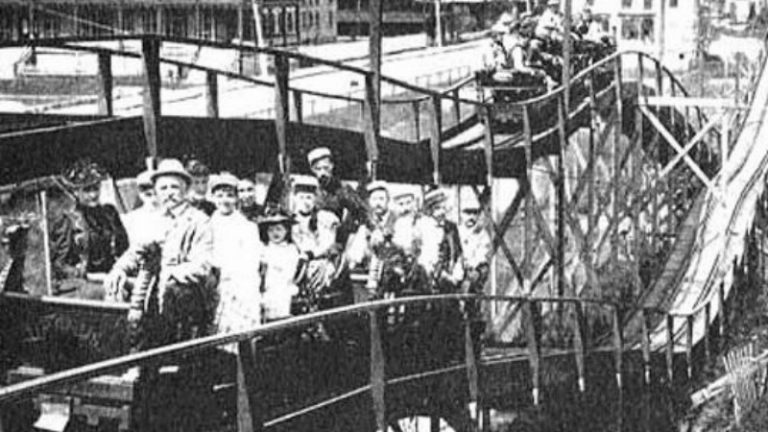 America's coaster evolution
The first roller coaster in the United States opened on June 16th, 1884 at Coney Island in Brooklyn, New York. It was known as a switchback railway and could reach a maximum speed of approximately 6 MPH.
So, just how far has ride speed come? Today, the fastest roller coaster in the United States is Kingda Ka at Six Flags Great Adventure in New Jersey. It reaches a top speed of 128 MPH just 3.5 seconds after it leaves the station. 

And even that speedy launch isn't enough to make it the fastest in the world. That title belongs to Formula Rossa at Ferrari World in Abu Dhabi, which reaches a maximum speed of 149 MPH.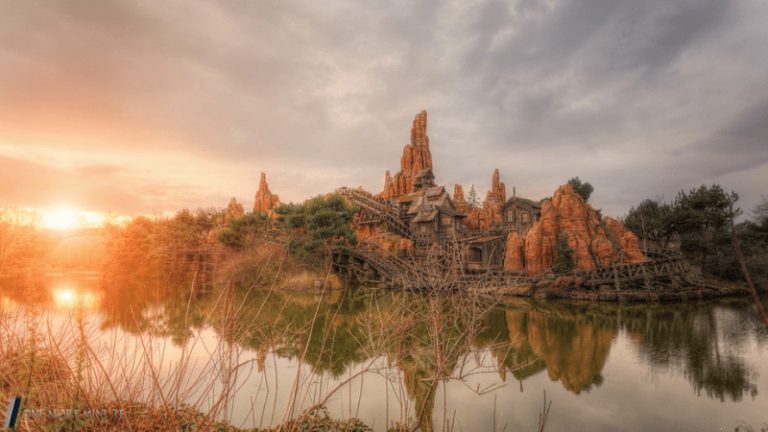 Disney World describes Big Thunder Mountain Railroad as "the wildest ride in the wilderness." In fact, it's wild enough that it might even help riders pass a kidney stone…seriously!
According to a 2016 study in The Journal of the American Osteopathic Association, researchers rode the roller coaster 20 times while wearing a backpack containing a transparent, 3D-printed kidney with a fake stone inside to study how the stone would move.

Researchers found that the kidney stone passed about two-thirds of the time for riders seated in the back of the coaster. Their work earned them an Ig Nobel Prize, a satirical prize that celebrates imaginative work that spurs people's interest in science, medicine, and technology.