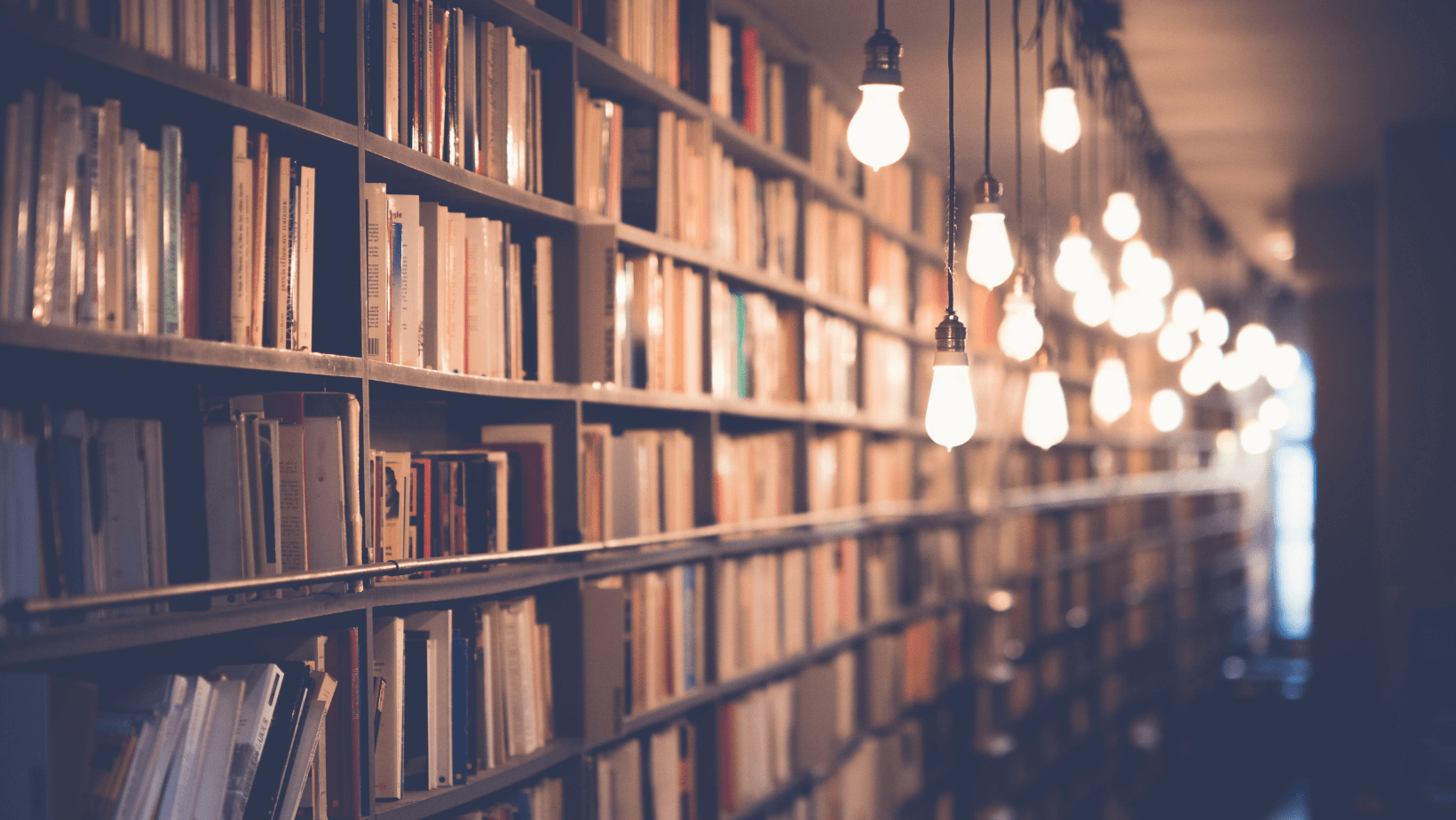 Works Of Agatha Christie
Agatha Christie was born on September 15th, 1890, in Torquay, Devon, England. She was educated at home by her mother and reportedly enjoyed making up stories with her mother and her sister Madge from early in her childhood. Christie put her storytelling skills to use when she began writing detective fiction while working as a nurse during World War I.
Her first novel, The Mysterious Affair at Styles, was published in 1920. The story introduced one of her most famous characters, Hercule Poirot. Poirot, an eccentric and egotistic Belgian detective, would go on to appear in 33 of the 66 detective novels that Christie wrote during the span of her career. Some of the most well-known characteristics of Hercule Poirot are his intelligence, detective prowess, and meticulously-groomed mustache.

Agatha Christie's books have sold over one billion copies in the English language, plus a billion in translation. This makes her the best-selling novelist of all time, outsold only by the Bible and the works of Shakespeare. She also holds an impressive record in the world of theater. Her play, The Mousetrap, is considered the world's longest-running play. Since it debuted in 1952, it ran in London continuously until the COVID-19 pandemic closed theaters in 2020, by which time it had surpassed 28,200 performances. The Mousetrap has since resumed and recently celebrated 70 years of London performances.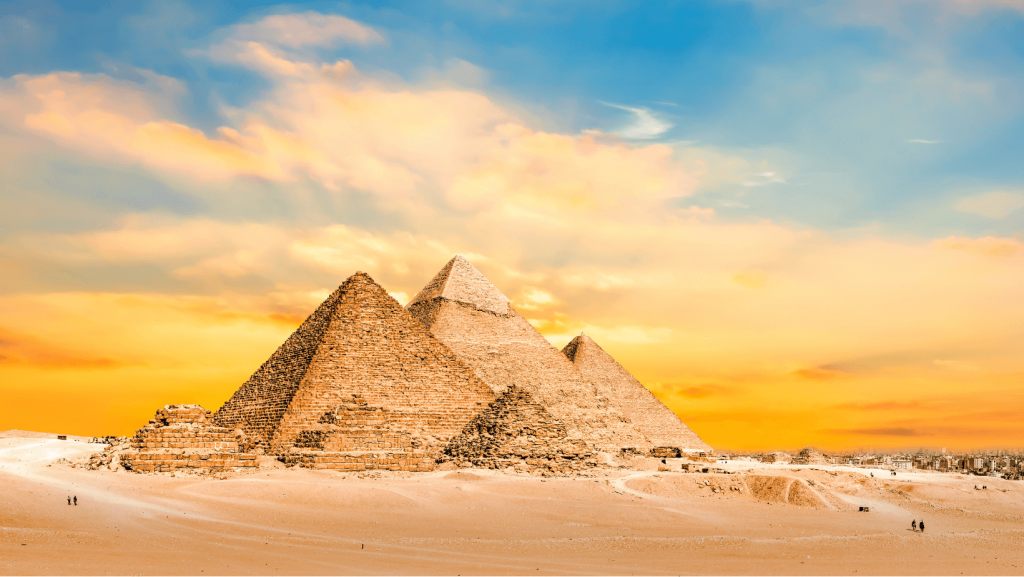 Adventures of Agatha Christie
Agatha Christie was well-traveled and adventurous, and she often used her own life experiences as inspiration for her work. She had the opportunity to travel with her family in her youth and spent time in France and Egypt during her teenage years. This sparked her love of travel, which she further explored in 1922 when she embarked on a 10-month trip around the world with her first husband, Colonel Archibald Christie, as part of a trade mission to promote the forthcoming British Empire Exhibition in London.
One of their first stops was Africa, where the couple visited parts of modern-day South Africa, Botswana, Zimbabwe, and Zambia. They then began a three-week journey at sea to Australia, after which they headed to New Zealand. From there, they continued to Hawaii, Canada, and the United States. 
Agatha Christie looked fondly on the memories of her travels, and she meticulously documented the adventures of her 10-month journey in letters to her mother, sister, brother, and daughter. A passion for exploration is also something that Christie shared with her second husband. In 1930, she married archaeologist Sir Max Mallowan, after which she spent several months each year on expeditions with him in Iraq and Syria.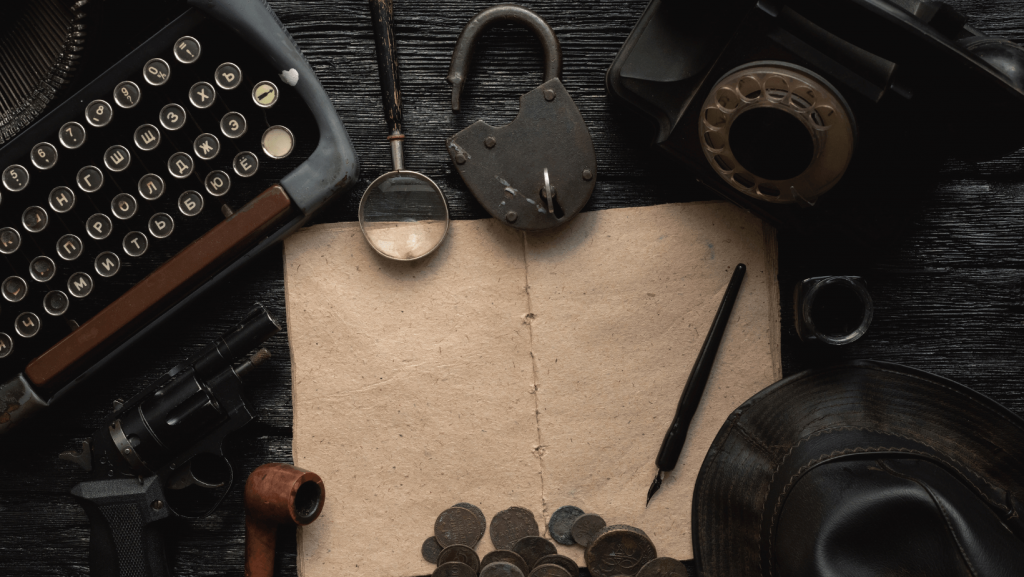 Mysterious Disappearance
Agatha Christie earned massive success from her fictional mystery stories. But she was also involved in a real-life mystery of her own. In April 1926, Christie's mother died, which was a particularly tough loss as the two were quite close. The same year, Christie's then-husband, Colonel Archibald Christie, requested a divorce amid an affair he was having with a younger woman.
It's speculated that the combination of these stresses led to a bizarre series of events, when Agatha Christie left her home carrying only an attaché case on the evening of December 4th, 1926. Her car was later found abandoned near Guildford, with the front wheels hanging over the edge of a chalk pit. Christie's disappearance made front-page headlines around the world in the following days as the search for her began.

After over a week of searching and speculation, Agatha Christie was found at a Yorkshire spa, nine days after she first disappeared. Her husband told reporters that she had suffered from a complete lapse of memory and had checked into the Harrogate spa under the name "Mrs. Tressa Neele." While he initially claimed he didn't know why that name was used, it was revealed years later that it was the name of his then-girlfriend. In March 1928, Agatha Christie sued her husband for divorce, and they both went on to remarry. Nearly a century later, people still speculate whether her disappearance was the result of a medical episode, a revenge plot, or some other mysterious happenings.
Weekly Trivia
Enter your guess to reveal the answer.