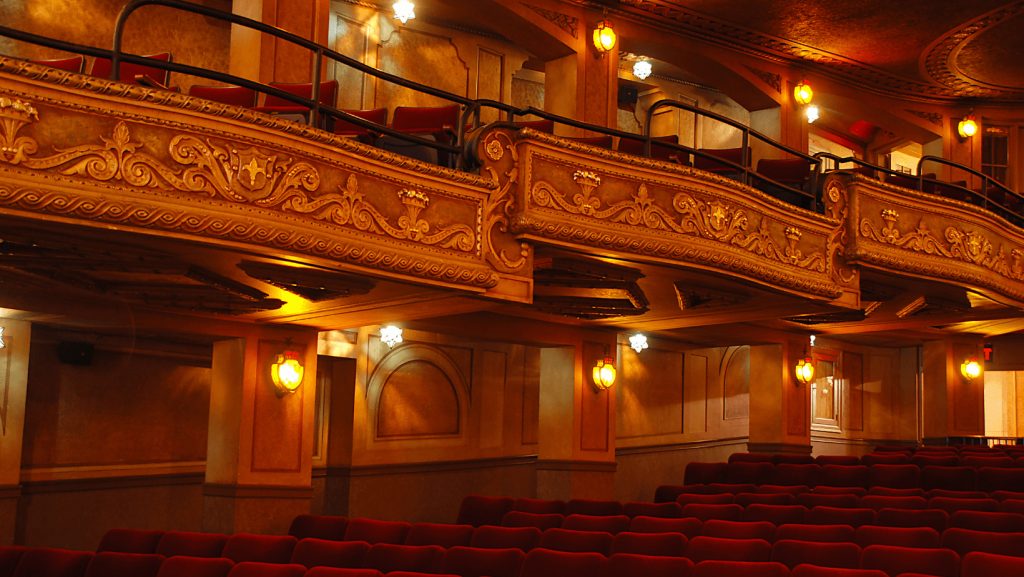 Early Life of Josephine Baker
Josephine Baker, originally Freda Josephine McDonald, was born June 3rd, 1906 in St. Louis, Missouri. Her parents were both entertainers who performed throughout the segregated Midwest. When Baker was young, they brought her on stage during their shows, giving her an early taste of the spotlight.
But despite their passion for performing, her parents' careers unfortunately never took off. As a result, Josephine Baker grew up in poverty. As a young child, she was in and out of school, as she often spent her time taking odd jobs to help support her family. Occasionally, she would also dance on the street for money.

It was here that she was discovered by a Black theatre troupe at the age of 15. She ran off with the troupe and flourished as a dancer in several Vaudeville shows. Baker eventually made her way to New York City and participated in the celebration of Black life and art now known as the Harlem Renaissance.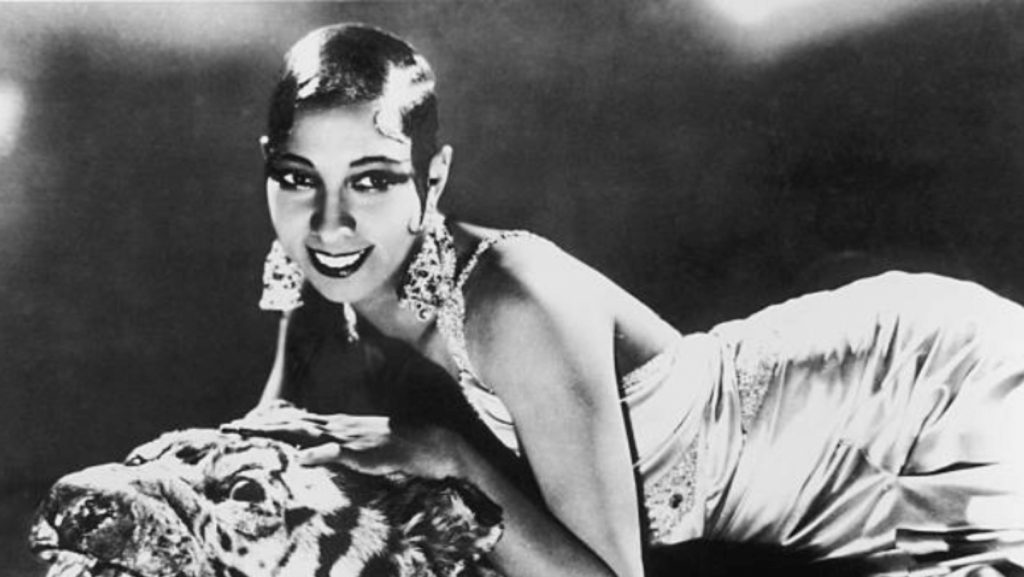 Move Overseas
In 1925, Josephine Baker's success as a performer took her all the way to Paris. Her distinct dancing style and unique costumes made her one of the most highly sought-after entertainers in the city. While she experienced immediate success in Paris, Josephine Baker's career hit a major turning point in 1926.
In a performance called La Folie du Jour, she danced wearing an instantly iconic skirt made of 16 bananas. The show was wildly popular and Baker was soon among the most popular and highest-paid performers in Europe. She earned praise from many major cultural figures including Pablo Picasso, Ernest Hemingway, and E. E. Cummings. Her allure also earned her a number of nicknames, like "Black Venus" and "Black Pearl."
Capitalizing on her success, Baker sang professionally for the first time in 1930. Several years later, she landed film roles as a singer in Zou-Zou and Princesse Tam-Tam. She used her earnings to buy an estate in southwest France, where she moved her family from St. Louis. In 1936, Baker returned to America to perform in Ziegfeld Follies, hoping to establish herself as an entertainer in her home country as well. But she was met with a generally hostile, racist reaction and quickly returned to France, upset at the mistreatment she experienced.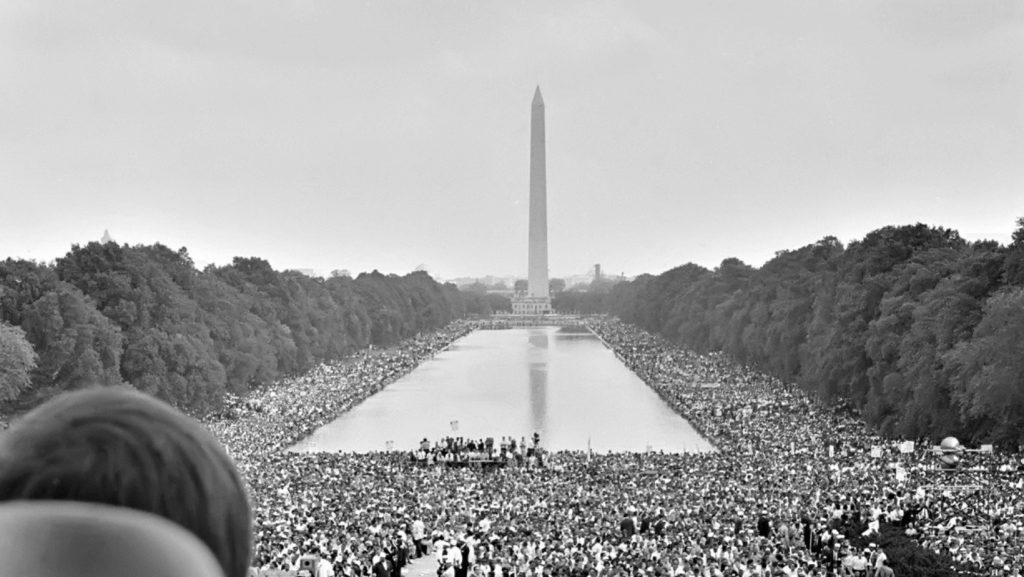 Josephine Baker The War Hero and Civil Rights Activist
When World War II began, Josephine Baker took on a number of roles to help. She worked for the Red Cross during the occupation of France and entertained troops in Africa and the Middle East. But perhaps most importantly, she also worked for the French Resistance, smuggling messages hidden in her sheet music and even in her underwear. When the war ended, Baker was awarded both the Croix de Guerre and the Legion of Honour with the rosette of the Resistance, two of France's highest military honors, for her efforts.
After the conclusion of the war, Baker began to focus her efforts on the Civil Rights Movement in America. She frequently returned to the United States to lend her support, participating in demonstrations and boycotting segregated clubs and concert venues.

In 1963, Baker participated in the March on Washington alongside Martin Luther King Jr. and was among the many notable speakers that day. In honor of her efforts, the NAACP named May 20th "Josephine Baker Day." She continued to fight against racism until her death in 1975. On the day of her funeral, the French government honored her with a 21-gun salute, making Baker the first American woman in history to receive French military honors.
Weekly Trivia
Click on the question below to reveal the answer.