Find this episode on your favorite streaming service: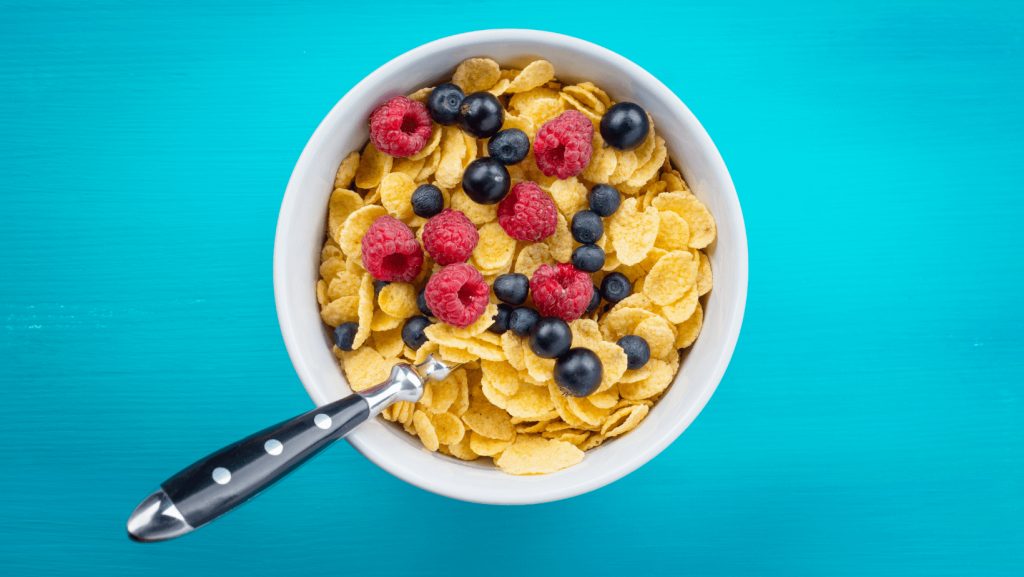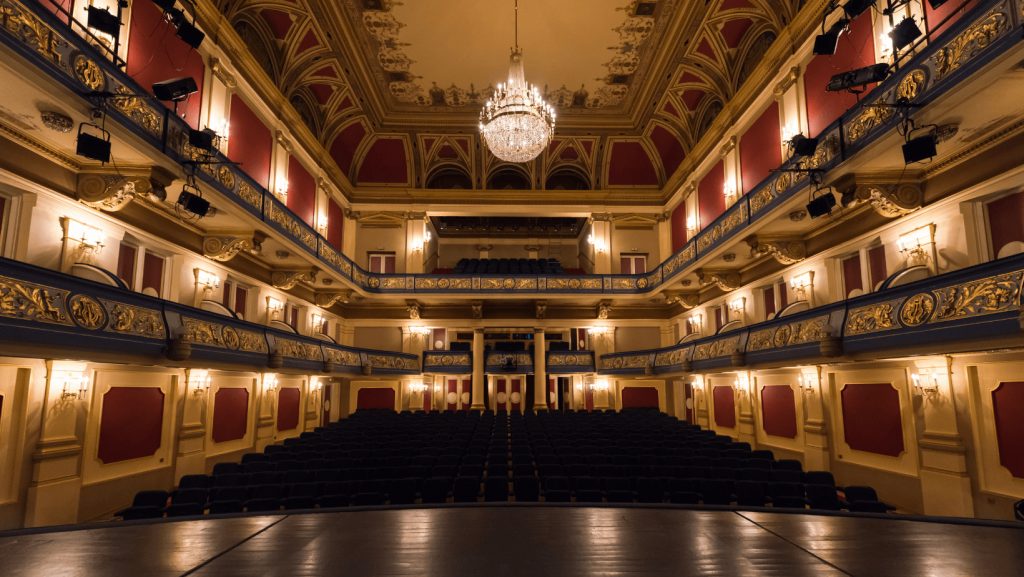 Round Two
It's time for our Theme Round of the game, and today we're testing our knowledge with Etymology Trivia. Do you know the origin stories behind these words? Let's find out!
Round Two starts with a Science Trivia question that asks the Trivia Team to identify a bonding material that's name comes from a Latin phrase. While it's no longer spoken as any nation's official language, there are a number of Latin phrases that are still widely used. Here are a few of them to brush up on!
Next, we have a Words Trivia question, which is fitting given the theme. You may have a shot at this question if you're familiar with Greek, or if you're an avid fan of this type of live performance. Speaking of performances, here are some fun facts about a few of the most successful Broadway musicals of all time.
Round Two concludes with a Companies Trivia question that has our Team feeling pretty stumped. Do you know the French word for "nightingale"? Are you familiar with winter sports gear? If so, the players could definitely use your help on this one! Spoiler alert: Did you know this company partnered with luxury fashion house Balmain to create a limited-edition line of skiwear?
Final Question
It's time to wrap up the game with a multi-part Final Question in the category of Television. In today's Final, the Trivia Team is asked to name the state where the majority of episodes for four popular TV shows took place.

It's a nail-biter of a question, as half of the answers come to our players quickly and the other half are cause for more of a debate. Can you help the Team come up with all four correct answers? Tune in and find out! And if you're in the mood for more Television Trivia after the game is over, check out this article on the lasting legacy of The Twilight Zone.