Find this episode on your favorite streaming service: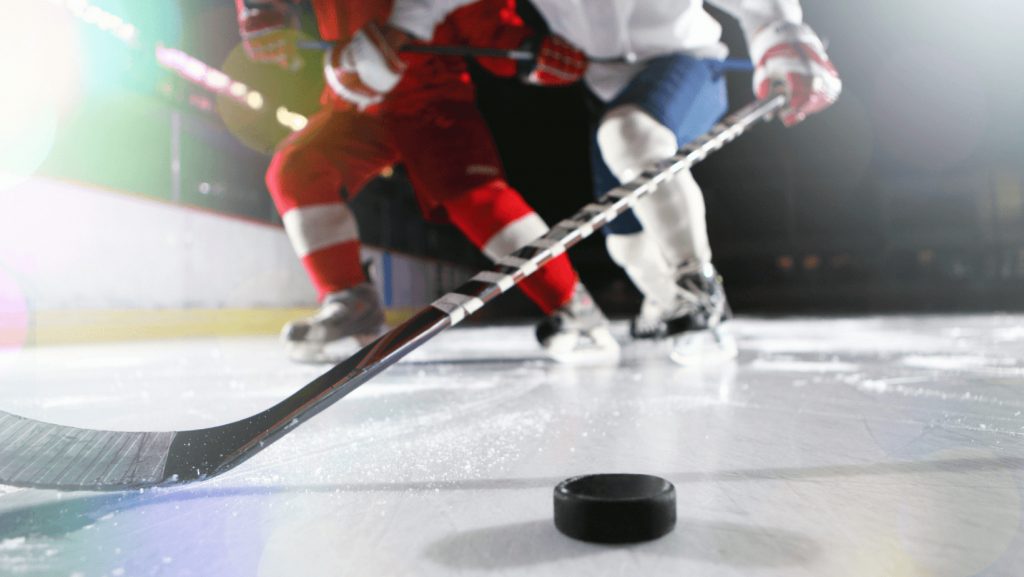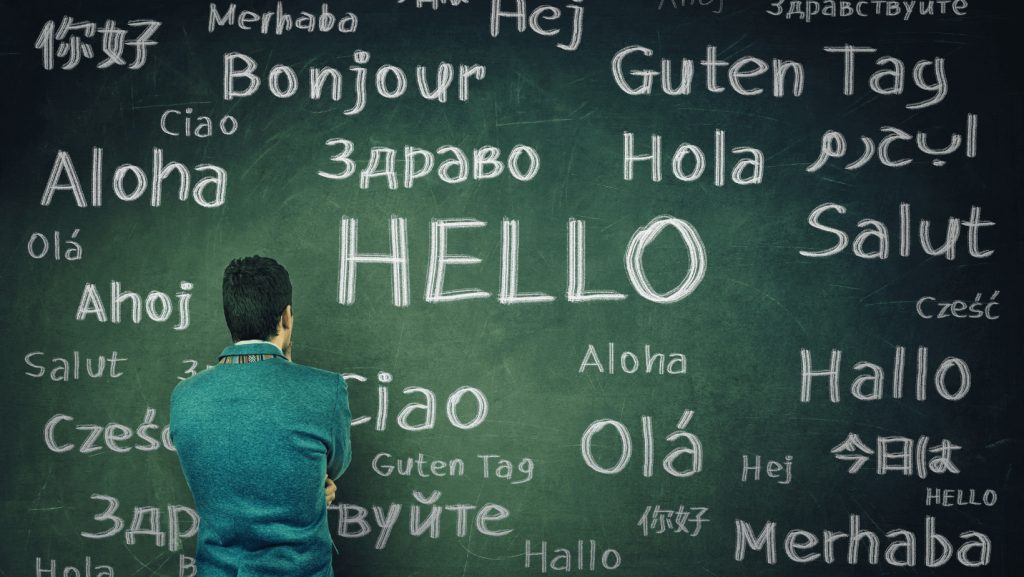 Round Two
It's time to say hola, bonjour, ciao, and hello to today's theme round. That's right, we're exploring the fascinating world of communication with Language Trivia! And to keep things spicy, fictional languages are fair game here too…
Round Two starts with a Language Trivia question about a fictional language that you're likely to hear at Comic-Con. Spoiler alert: Here's a crash course in the basics of the language if you're ready to study up!
Next up, a Countries Trivia question takes our team to the Caribbean. There are many islands in the Caribbean, including 13 sovereign states and 17 dependent territories. Here's more info to help you prep for your future Trivia needs!
Round Two concludes with Literature Trivia about another fictional language, but this time, it's a slang-focused question. One of the members of the Team has a close personal connection to the question – can you guess who it might be? Here's some more Literature Trivia for you to browse if you need a little extra time to think!
Final Question
We've reached the Final Question of today's game, and today's category is Geography. Here's hoping you've studied up on your world map, with a particular focus on Asia!
The Trivia Team is given a list of four capital cities of Asian countries and asked to place them in geographical order, from north to south. They waffle back and forth on a few answers, and their confidence level similarly ebbs and flows. Do you agree with the Team's final order, or would you have gone with a different answer? Tune in and report back to us!