Find this episode on your favorite streaming service: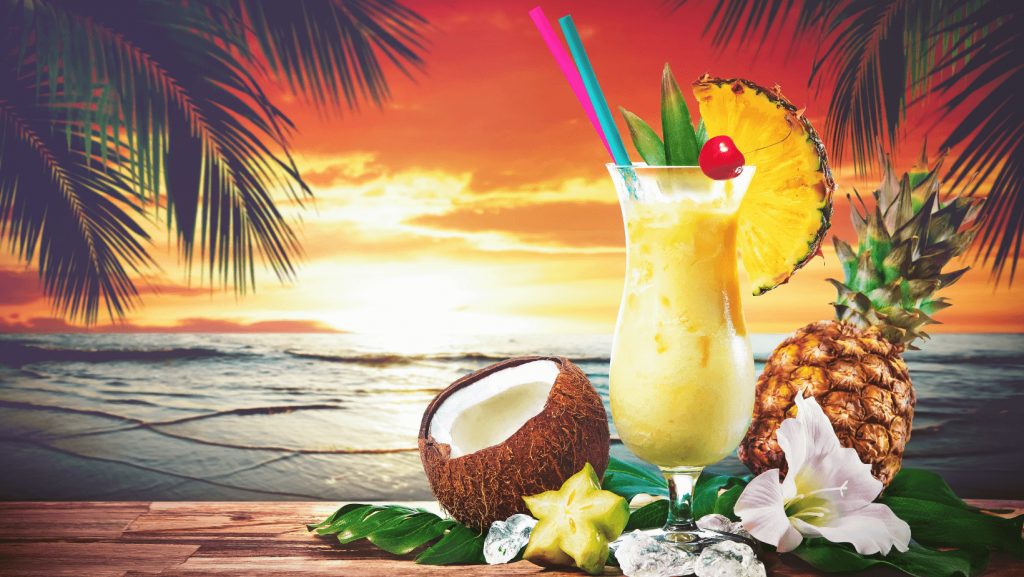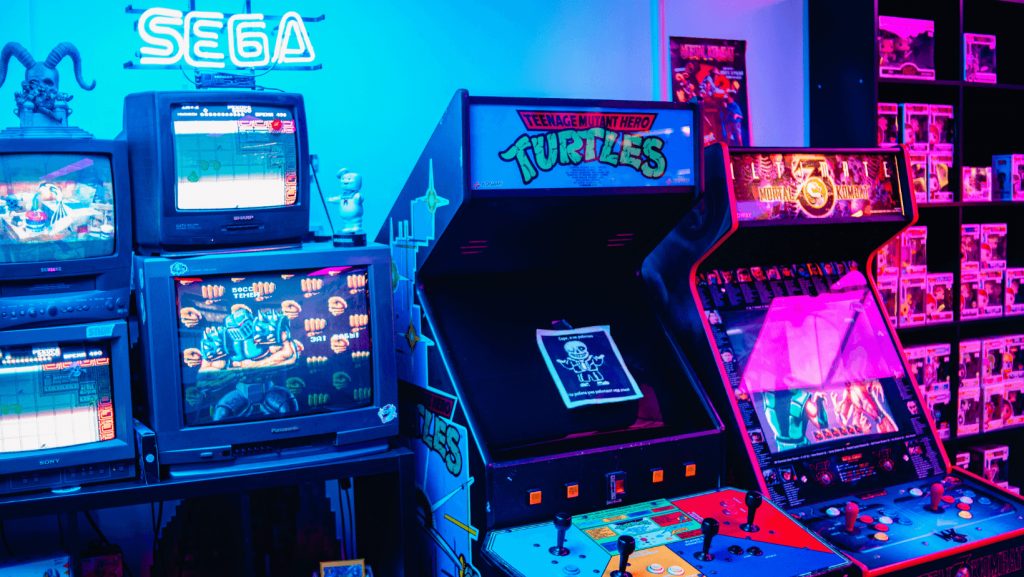 Round Two
Much to the joy of at least one member of the Trivia Team, the theme for Round Two of today's show is Video Game Trivia. Ready, Player One!
The category for the first question is Common Bonds, and the Team is asked to identify a military term that also appears in the name of a popular video game series. Do you know what word for an intensive or sudden military attack is also in the name of a sports video game series first released by Midway in 1997? Tune in to see if you're correct!
Next up, we have a Characters Trivia question about a star from several classic Nintendo video games. For more Trivia about iconic characters, check out this post on the origins and evolution of Mickey Mouse!
Round Two concludes with a Movies Trivia question that asks the Team to name the arcade game that MGM sent to Matthew Broderick to help him prepare for his role in WarGames. Speaking of MGM, did you know they signed Judy Garland in 1935 without a screen test?
Final Question
It's time to cap things off with a multi-part Final Question in the category of History. Hopefully you've brought your sea legs along for this one!
In today's Final Question, the Trivia Team is asked to place four famous ships in the order of their maiden voyages from earliest to most recent. The Team is quickly able to identify the maiden voyage date of one of the ships – the RMS Titanic – but will they be able to correctly place the others? Listen in to see if you can help sort them!