Find this episode on your favorite streaming service: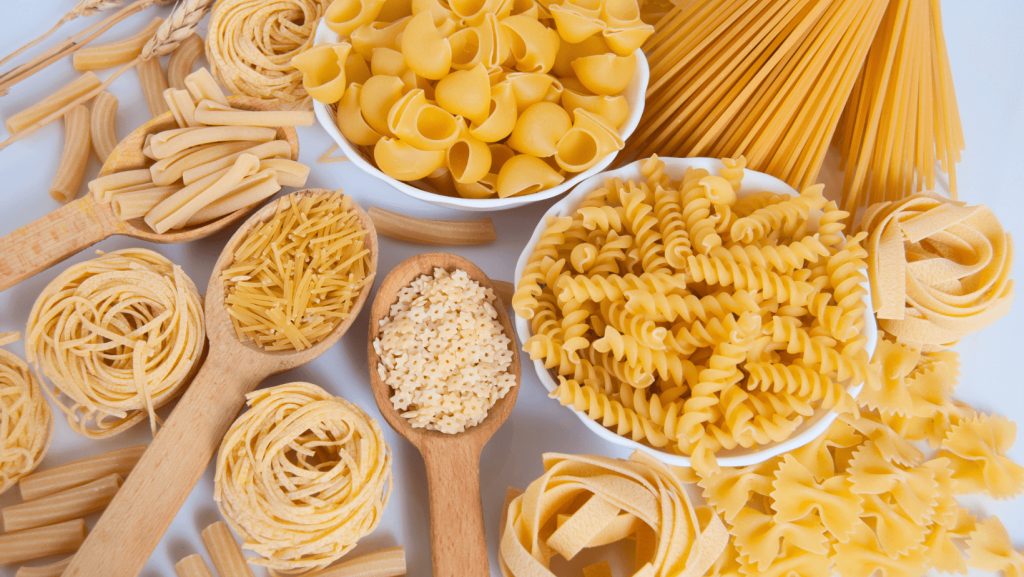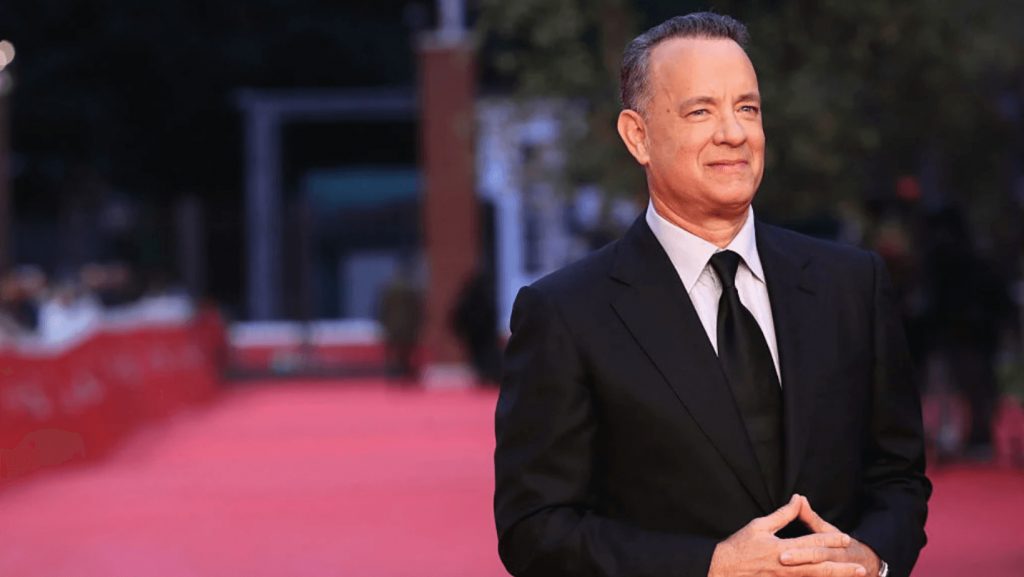 Round Two
As always, we've got a theme for Round Two of the game. Get ready to make a Splash, movie buffs, because we're talking about an actor who's in A League of Their Own when it comes to Big roles. That's right, it's time for Tom Hanks Trivia!
We start Round two with an Awards Trivia question that challenges the team to name the two films that allowed Tom Hanks to become just the second person ever to win back-to-back Oscars for Best Actor in a Lead Role. While we're on the subject of awards, can you name the only horror movie to date to win the Oscar for Best Picture?
Next up, we have a Characters Trivia question about one of Tom Hanks' many award-nominated roles in Cast Away. If – like two of the Trivia Players – you've never seen the film, here are all the basics to help you study up for the next time you need to bust out some Cast Away Trivia.
Round Two concludes with a Magic Trivia question about the 1988 comedy, Big. Spoiler alert: Good news for super fans of this movie, you can actually buy one of the fortune-telling machines named in the question!
Final Question
It's time to wrap up the game with a multi-part Final Question in the category of Landmarks. Get ready for a Trivia road trip across the U.S.!

In today's Final, the Trivia Team is asked to place four famous landmarks in order by how long they took to complete, from longest to shortest. While some of the landmarks included in the question were lengthy projects, none of them hold a candle to Sagrada Familia, a massive church in Barcelona that's still under construction today, over 140 years after ground was first broken.