Find this episode on your favorite streaming service: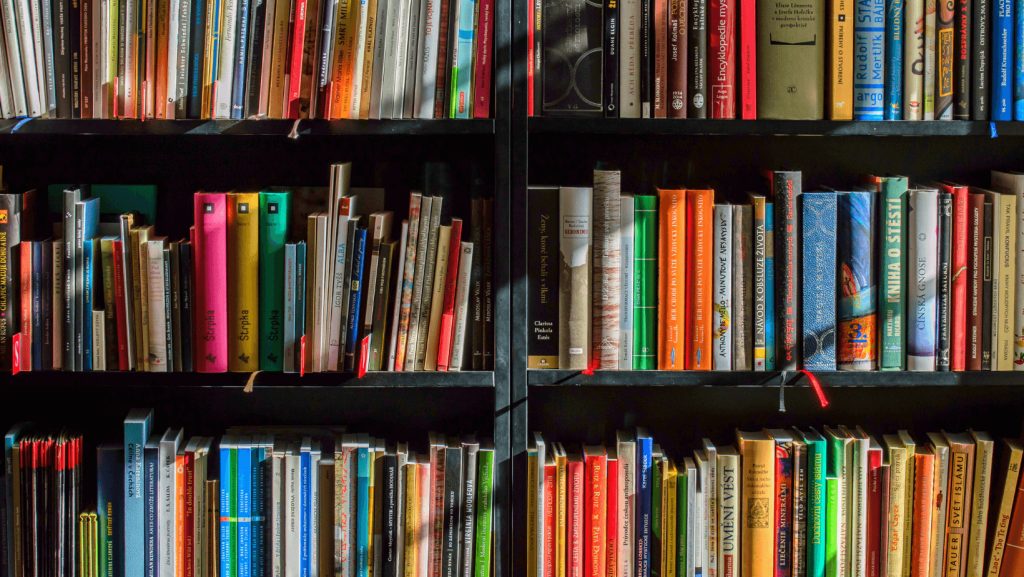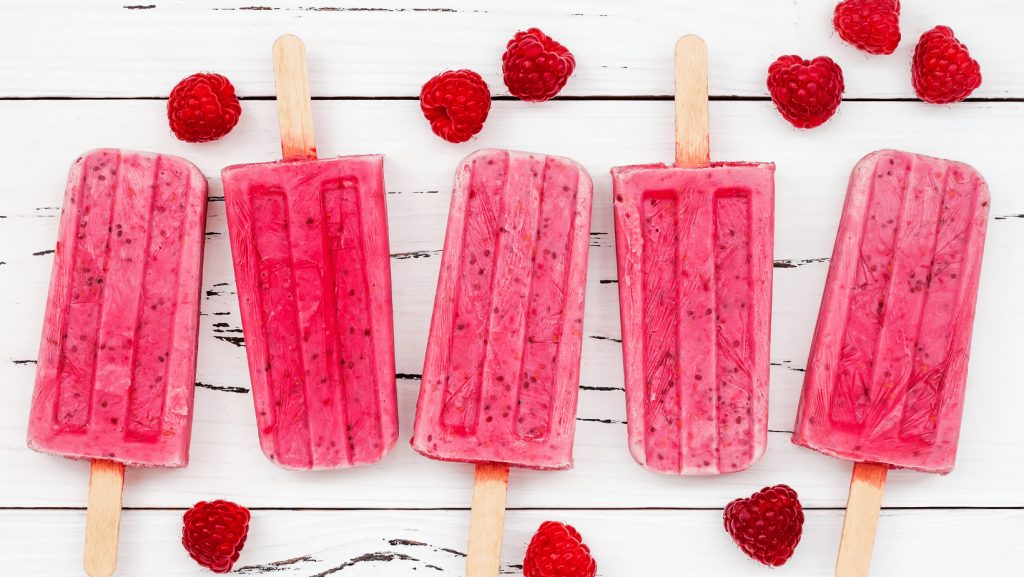 Round Two
As usual, Round Two of the game is themed after a particular topic, and today we're talkin' about Genericized Trademarks Trivia. P.S., the common bond between zippers, aspirin, and popsicles is that they're all genericized trademarks themselves!
Round Two starts with a Tools Trivia question. One member of the Trivia Team is able to draw on their experience in theater set design to help brainstorm some potential answers. For all the fellow theater lovers out there, check out this article on fascinating facts about some of the most successful Broadway shows of all time!
Next up, we have a Products Trivia question which is a fittingly general category for the theme of genericized trademarks. Here's a hint: you might need to use this product if you've indulged in too many goodies like hot dogs, fancy cocktails, or sweet treats.
Round Two wraps up with a Language Trivia question that allows our Trivia Team full of Anglophiles to put their knowledge of British slang to good use. Looking for more U.K. Trivia? Here's an article about the history of the Tower of London to get you started!
Final Question
It's time to finish up the game strong with a multi-part Final Question in the category of Companies. Who's ready to show off their business acumen??
In today's Final Question, the Trivia Team is asked to name the country where four specific companies were founded. While the Team is able to breeze through most of them, one particular company throws them through a loop. Listen in to see if you can reason your way to the right answer!