Find this episode on your favorite streaming service: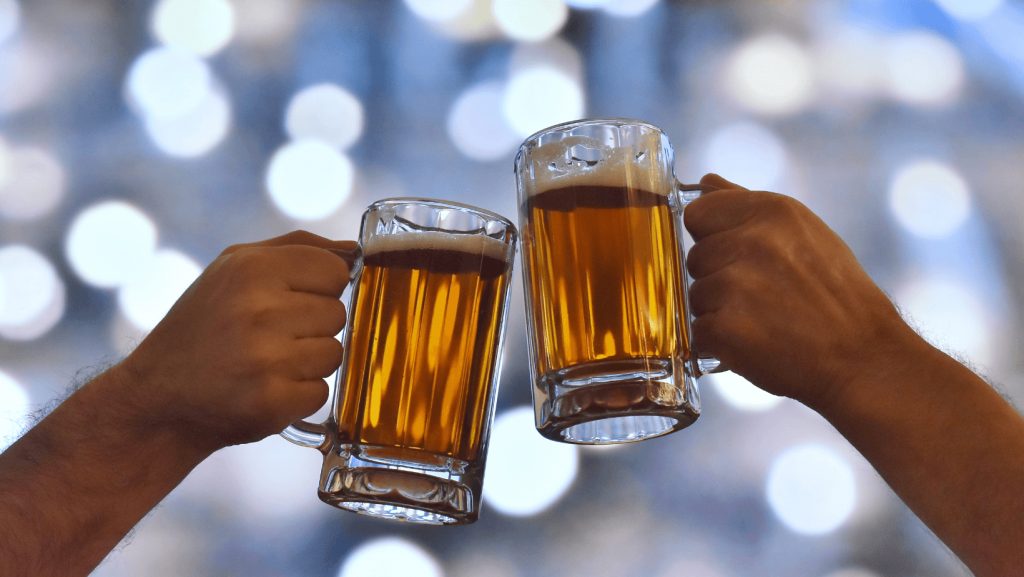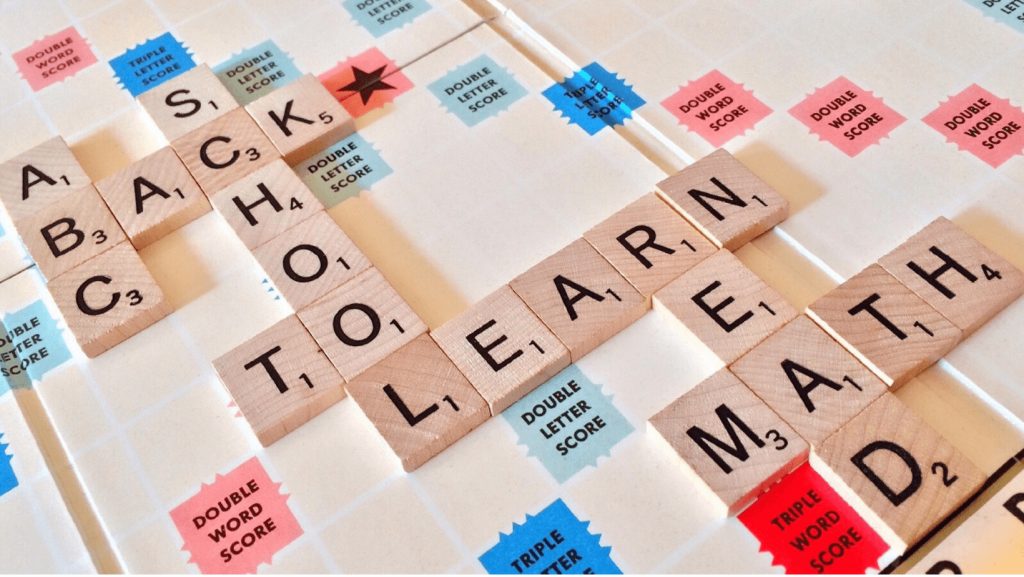 Round Two
Have you been studying your nouns, verbs, and adjectives? No, we're not playing Mad Libs, it's time for our theme round, and today's topic of choice is Words Trivia!
The second round begins with a Terms Trivia question that asks the Team to identify the name given to words that sound like what they describe. Spoiler alert: Wondering about what the common bond is between the three words in today's episode title? They're all examples of this answer!
Next up, we have an Alphabet Trivia question about the Radio Phonetic Alphabet code word for a specific letter. Did you know that "Oscar" is the code word for the letter O? To learn more about the Oscars, be sure to check out the very first episode of the podcast for a theme round about EGOT winners!
Round Two wraps up with a Grammar Trivia question about the title given to a specific type of verb. This causes quite a debate among the Team, and if you also need some time to internally debate your answer, here's some bonus Trivia about the game of tag for you to enjoy while you think!
Final Question
We've reached the Final Question of today's game, and the category of choice is Food. Who's hungry??

The Trivia Team is given a list of five food brands and asked to determine whether or not each of the brands was named for a real-life person. There are a few that the Team is able to quickly determine, but others pose more of a challenge. Grab yourself a slice of pizza or a bowl of cereal and help the Trivia Team as they chew on their answers!